Fernando López Arbelo, the millionaire who sold fruit in a car, on Tuesday in 'Vidas Cruzadas'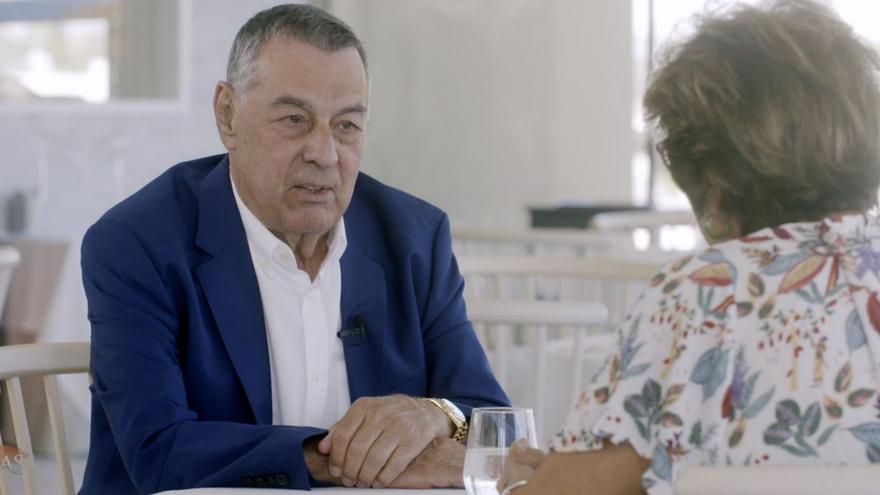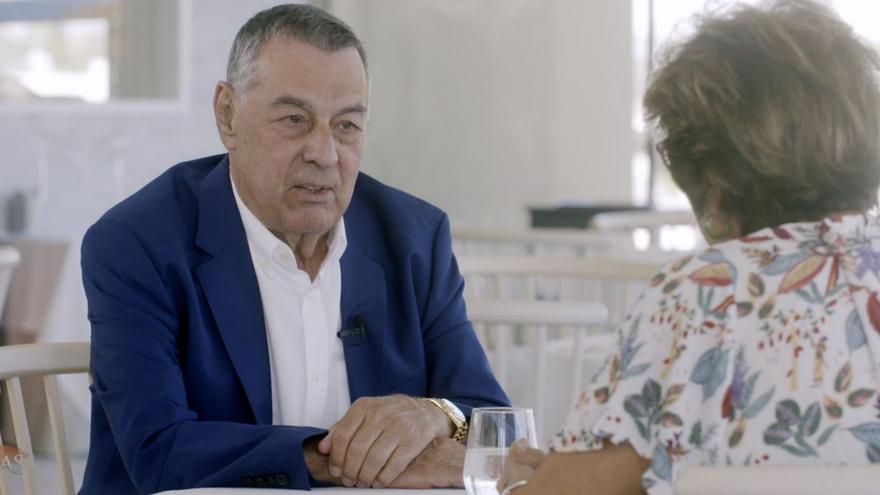 Three stories of self-improvement star in Tuesday's broadcast of the TV Canaria Vidas Cruzadas interview space, which is broadcast at 10.15 pm and features the historic journalist Marisol Ayala.
Gran Canaria volleyball player Omaira Perdomo stars in the first of Marisol Ayala's program stories. On May 26, 2021, an event changed the lives of many Canaries and Canaries when Parliament unanimously approved the self-determination of gender identity, the Trans Canaria Law. The efforts of people like Omaira Perdomo made their way beating the pulse of intolerance.
Her passion for volleyball made her the first Spanish transgender athlete to play in the top flight of an Olympic sport. How could it be otherwise, the Gran Canaria journalist Marisol Ayala became interested in her case and in a comfortable conversation both women were sincere before the cameras.
Likewise, in the episode of Vidas Cruzadas this coming Tuesday, Carlos's life journey is addressed. In 1965 the first kidney transplant was performed in Spain and since then, this intervention has saved the lives of tens of thousands of citizens of our country. This is the case of this young Canarian who, in 1993, became the first child on the islands to undergo a kidney transplant.
He was just six years old when he took a flight to Madrid to save his life and the La Provincia / DLP journalist was concerned from the first moment about his story, about which he wrote.
The third story of Vidas Cruzadas reviews the story of the Tenerife businessman Fernando López Arbelo, a visionary who began his empire selling fruit with a cart pulled by a donkey and who today occupies a prominent place in the list of great fortunes of the Islands. .
90% of the business companies in the Canary Islands are controlled by families and in the case of Fernando López Arbelo, his family environment is also one of his treasures.
Fernando, a true visionary in the business world, could perfectly have been the protagonist of some of Marisol Ayala's articles where the ability to excel is the way to success, but neither of them had previously known each other until Vidas Cruzadas joined them. The chemistry between the two was immediate, as can be seen by the viewers of TV Canaria this Tuesday.