Fernando Garea, nominated for the 'Josefina Carabias' Award for parliamentary journalism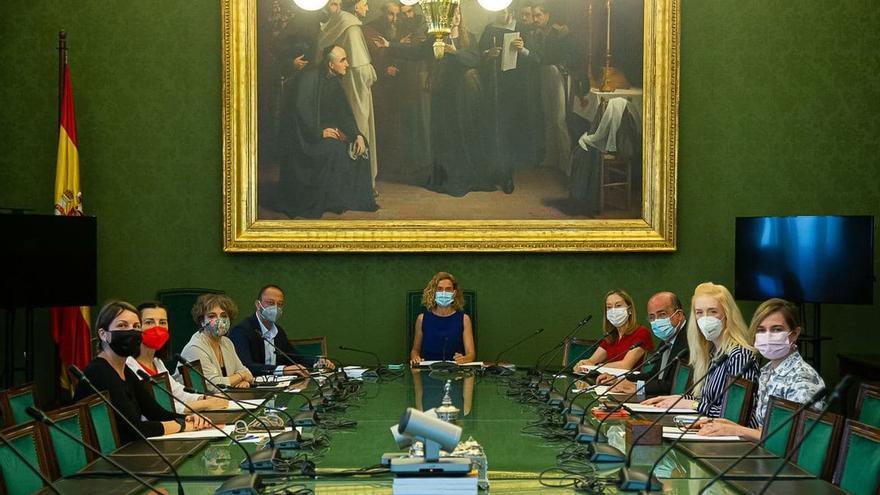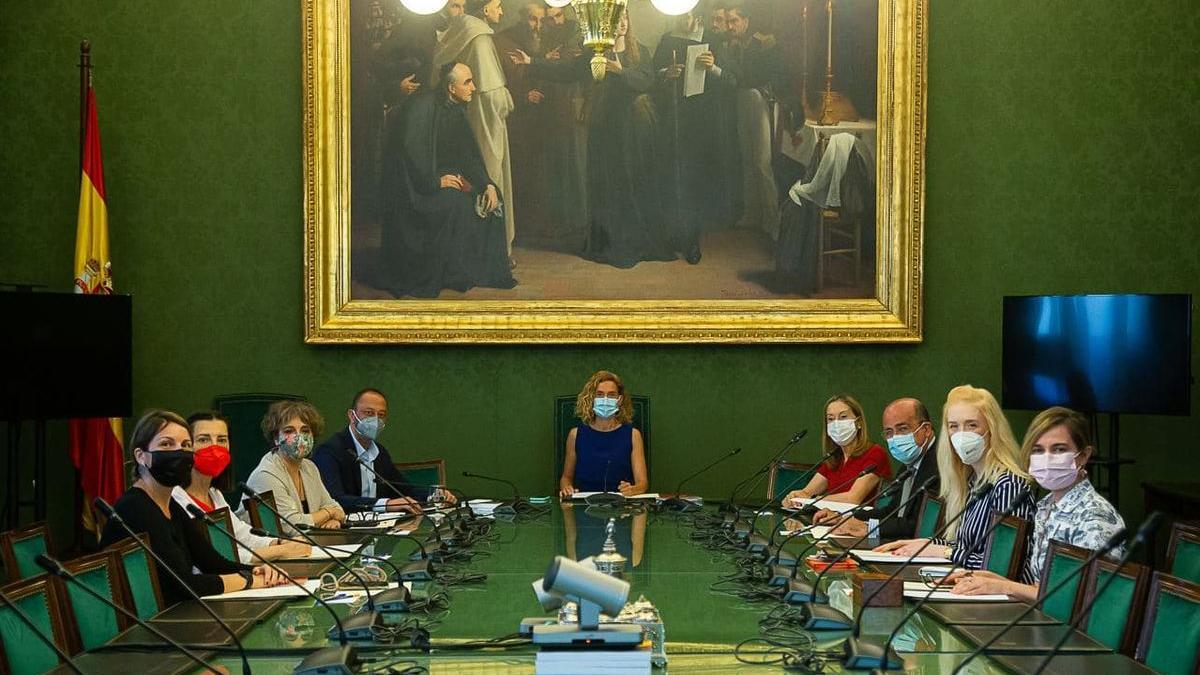 Fernando Garea has been proposed to receive the 'Josefina Carabias' award for parliamentary journalism. The jury has informed the Board of the Congress of Deputies of their choice for this third edition of the awards, in which media professionals who have stood out for carrying out a brilliant narration of parliamentary work and defense are recognized of rights and freedoms from the Lower House.
Garea will be in charge of the new national newspaper that Prensa Ibérica is going to launch, the publishing group of this newspaper. The journalist studied Information Sciences at the Complutense University of Madrid and has devoted himself professionally for years to the chronicle and the parliamentary information from media such as 'El Mundo', 'El País', 'Público' and El Confidencial, among others. In addition, he has been president of the EFE Agency from 2018 to 2020.
This award was created by the Congress of Deputies in March 2018, within the framework of the celebration of International Women's Day, in honor of the first woman to dedicate herself professionally to political journalism in Spain. In its first edition, it was awarded to Lucía Méndez and, posthumously, to Montserrat Oliva. In the second, The Board, at the proposal of the Jury, awarded this award to Anabel Díez.