Fernando Alonso signs for Aston Martin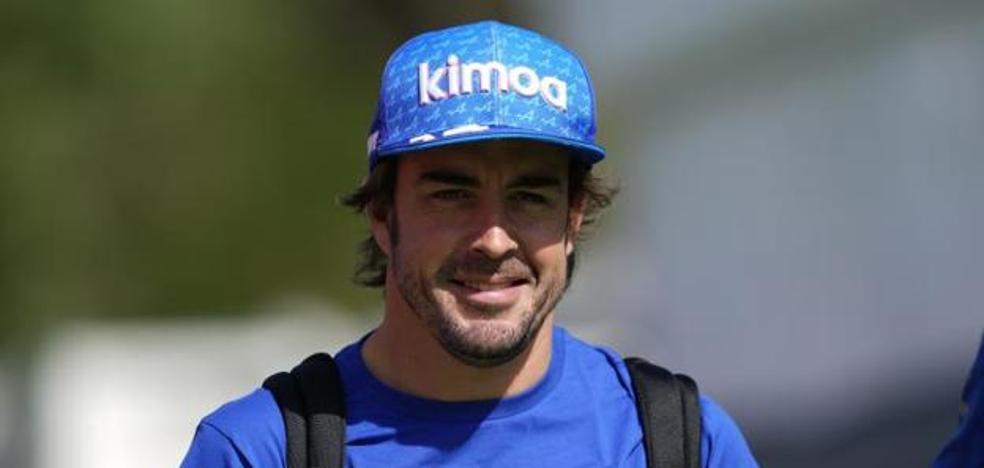 The Asturian pilot will occupy the steering wheel left free by Sebastian Vettel from 2023
Fernando Alonso changes teams in 2023. The Asturian driver has confirmed that he will occupy one of the Aston Martin steering wheels from next season with a "multi-year" contract. The two-time Spanish world champion will play his twentieth season in F1 with his sixth team different from him.
"Aston Martin is clearly applying the energy and commitment to win and is therefore one of the most exciting teams in Formula 1 today. I have known Lawrence (Stroll) and Lance for many years and it is very obvious that they have the ambition and passion to succeed in Formula 1.
"I have seen how the team has consistently attracted great people with winning pedigree, and I have noticed the great commitment to the new facilities and resources at Silverstone. No one in Formula 1 today is showing greater vision and absolute commitment to win, and that makes it a really exciting opportunity for me."
The goal, to win again

"I still have the hunger and ambition to fight to be at the forefront, and I want to be part of an organization committed to learning, developing and succeeding," says Alonso, hinting that Alpine was not at this time.
"We all appreciate that there is a lot to do to get to the top and that we must apply all our energies to work together to find performance. The passion and desire to perform that I have witnessed convinces me to maintain my enjoyment and commitment to this sport. I have the intention of winning again in this sport and, therefore, I have to take advantage of the opportunities that seem appropriate to me, "Alonso says with ambition.
For its part, Aston Martin has shown its enthusiasm with the incorporation of the Spaniard: «The team is very happy to be able to count on Fernando's experience. The signing of a special talent like Fernando is a statement of intent from an organization that is trying to develop a winning team in Formula 1."