Fernando Alonso is operated on the jaw after his accident in Switzerland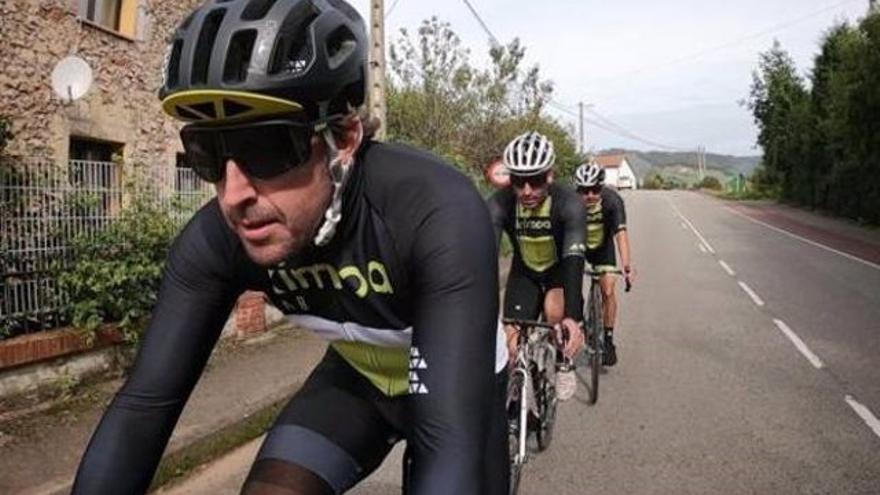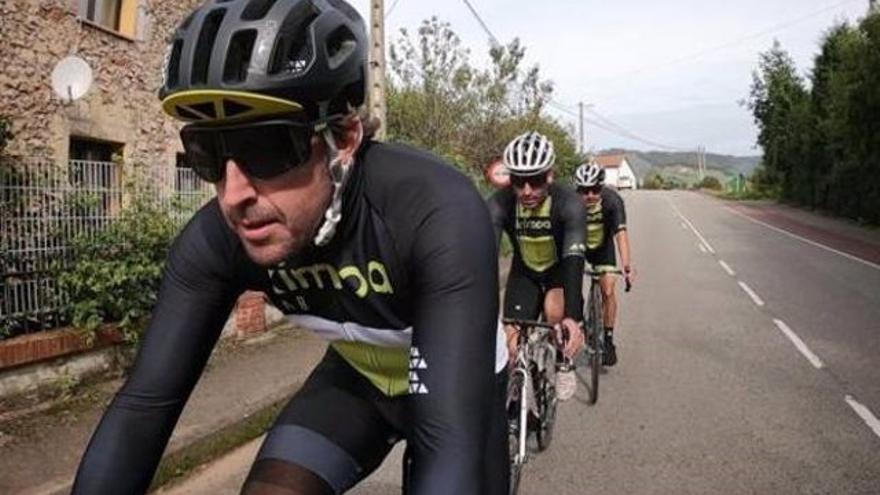 Good news for Fernando Alonso, that this Thursday he was hit in Lugano (Switzerland) by a vehicle while riding a bicycle. The Asturian pilot has undergone a jaw operation for a fracture in the maxillary bone and will spend the next 48 hours under observation in a hospital in Bern, the capital of Switzerland. The pilot's team issued a statement and assured that "the doctors were satisfied with the operation."
In addition, according to the team, Alonso could arrive in time for the start of the new season, within a month. "Hopefully it is operational to restart preparation for this season and return to training after a few days of complete rest," said the Alpine team.
Apparently, according to the latest information, Alonso's accident would have been in the urban area of ​​the city, while the Asturian crossed a roundabout.
Fernando Alonso is passionate about cycling and for several years it has been using those of the MMR brand, owned by Asturian businessman and athlete Daniel Alonso, who wanted to send a message of encouragement to Oviedo. "Fernando Alonso has been with us all his life and I am very grateful to him. I was shocked by the news of his accident and I hope that he will recover soon and that he is ready for his premiere at the Formula 1", Alonso explained to 'La Nueva España'.
The avilesino is also passionate about cycling and on more than one occasion shared a route with him F1 driver. "He is very careful when pedaling and always complies with all safety regulations. Fernando, as a pilot, is aware of the danger of the road and always goes with a thousand eyes. I hope that this mishap does not discourage you and that it serves as an example so that cyclists are respected more ", concluded Daniel Alonso. The accident of Fernando Alonso yesterday was a good scare for the world of sports, which turned with the Asturian. The world of motoring is still very recent the death of Nicky Hayden in 2017, after being run over in Rimini (Italy) while riding a bicycle.