Fellini | Culture | THE COUNTRY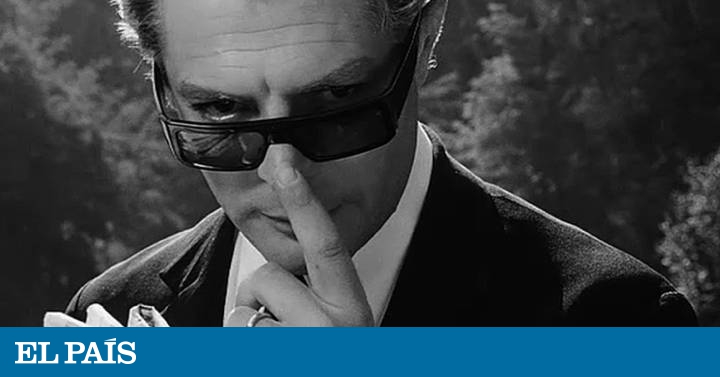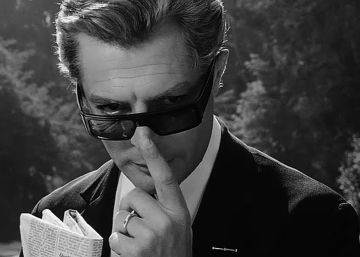 In an old cinema in the Roman quarter of Trastevere they celebrated the hundred years of the birth of Federico Fellini with the replacement of restored copies of five of his great films. I was in Rome, so I didn't think twice. And I immersed myself in a double session: The useless (1953) and 8 and ½ (1963). The restoration work of the original films, made by the Cineteca de Bologna, dazzled me, as it was as if the past returned to the present with a sharpness that had something terrifying. I could feel Marcello Mastroianni's youth not as a photographic memory but as a real fact. I saw the skin that Claudia Cardinale had at 25. That restoration work of Bologna technicians seemed diabolical. Nino Rota's music sounded different, as if it had just been created. All the characters of "The Useless" were young again. If Federico Fellini got up from the grave and saw the result of the new copies, he would burst into tears.
8 and ½ It is a film that encourages living, because the rehabilitation that the Cineteca de Bologna has done elevates that incitement to a cosmic depth. I believe that the miracle lies in the skin, in being able to see the skin of the actors, in being able to see what it was like to be young sixty years ago. The face of Franco Fabrizi, the main protagonist of The useless, seemed to be present there, as if it were not an image, but a human being who had also come to that Trastevere cinema. A general resurrection of ancient youths, that I was seeing. I felt a mixture of beauty and terror. Fellini never forgot the vulgarity of life, that's why his cinema is mysterious, because vulgarity is too. Vulgarity and beauty merge into the fellinian retina. The triviality, the laughter, the mediocrity of the world, the imperfection of life, all that is Fellini. And with all that he did magic and dance. In 8 and ½ The characters almost don't walk, but dance. As if Fellini thought that walking is too boring. And it is. Walking is tedious, dancing is delirium. Delirium, that's the great fellinian word.
However, I have to say that I don't like the title of 8 and ½I never liked it, because such a film deserved words, it deserved something better, and not such an avant-garde and vintage title. The close-ups of the actress Anouk Aimée allowed to see the proud sweetness of her eyes, her smooth skin, even the vanity of her youth was visible. The souls of the protagonists of 8 and ½. I would have titled it Guido and love. Anouk Aimée and Claudia Cardinale They still live. You can go see if they want the work of the technicians of Bologna. I recommend that you do not go, because you run the risk of becoming salt statues.