Félix de Azúa: "Freedom is unbearable for political correctness"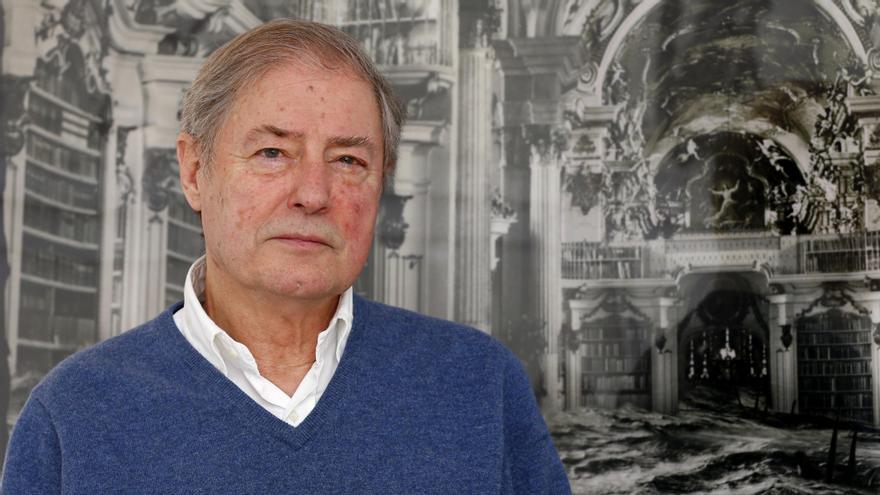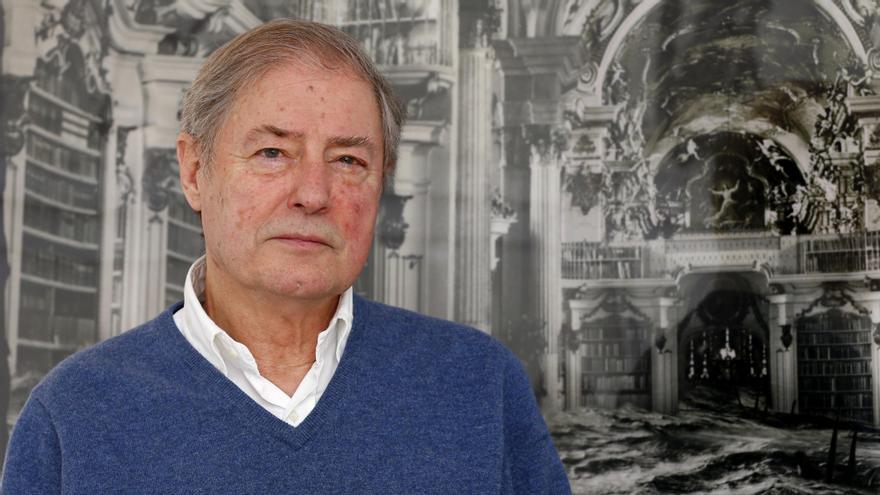 Thirty years later, the poet, novelist, essayist, academic and professor of Aesthetics Felix de Azúa (Barcelona, ​​1944) has republished 'Casanova Venice', about a unique city and a character about whom he has told EFE that "for the politically correct any free person is unbearable".
The new edition, by the young Sevillian publishing house Athenaica, brings together more than a hundred color illustrations from an era, the 18th century, in which, as the author advises from the first page, "the worst that could happen to an individual was not death":" Living without dignity, being dishonored, or having little esteem in the community were evils much more fearsome than death. This is strange to us, accustomed as we are to verifying the satisfaction of those who live in disgrace, and the arrogance with which they defy the animosity of the people, of which they even boast. "
-Is there a Venice or, as Paul Morand wanted, several?
-The same thing happens to Venice as to humans, which in each age is the same, but different. Byzantine Venice has nothing to do with the Oriental or with Napoleon's. However, all of them are Venice. We are our memory, both ourselves and the cities.
-Does Venice also belong to the geography of the imagination?
-Definitely. Some cities are, by themselves, a wonder of the imagination. The same thing happens to Seville, explaining them by economic logic, like Hausmann's Paris, does not clarify anything.
-Lord Byron claimed that Sintra was more beautiful than Venice, was he exaggerating?
-He always did. The phrase does not make sense. It's like comparing apples and pens.
-When can decadence become a beautiful spectacle?
-Never. Decadence is always dreadful for those who live it. From the outside we can turn it into a cheesy Visconti film, knowing that we have eliminated all the pain, that is, that we are lying.
-In the light of the politically correct, does Casanova become an unbearable character?
-For the politically correct, any free person is unbearable. They do not tolerate individuals, but only abused militants. They would undoubtedly behead Casanova, or worse, cut lower.
-Is Venice the proof that cities, like people, can turn into ghosts?
-Yes, of course, there you have the case of Barcelona. But it is not what happens with Venice, it has not become a ghost but something much worse, an old man who insists on dancing to rock in front of a lot of boring girls.
– Do cities or people disappoint more?
-Neither one nor the other. Only the figures of the public spectacle, like those of the partitocracy, disappoint. The sellers of hope who in the end were only looking to line their pockets.
-Barón Corvo, Lord Byron, Casanova, Morand, Mauricio Wiesenthal … Does Venice seldom summon normal people?
"Man, for God's sake!" These are all normal people and Ruskin and Proust, for example, have still been left behind. They are normal, but have a sharper corner of the soul than the others and dissect more accurately.
-In one of his last columns he was politically disappointed. In the thirty years since the first edition of this book, what has been the greatest disappointment?
-There was a time, at the end of the eighties, when I was persuaded that Spain was finally going to be part of Europe. It was a mirage. We are still closer to Venezuela, Mexico or Argentina, great countries, but in which I would not like to live. Its leaders are malevolent people.