Felipe VI and Mrs. Letizia end their visit to Andorra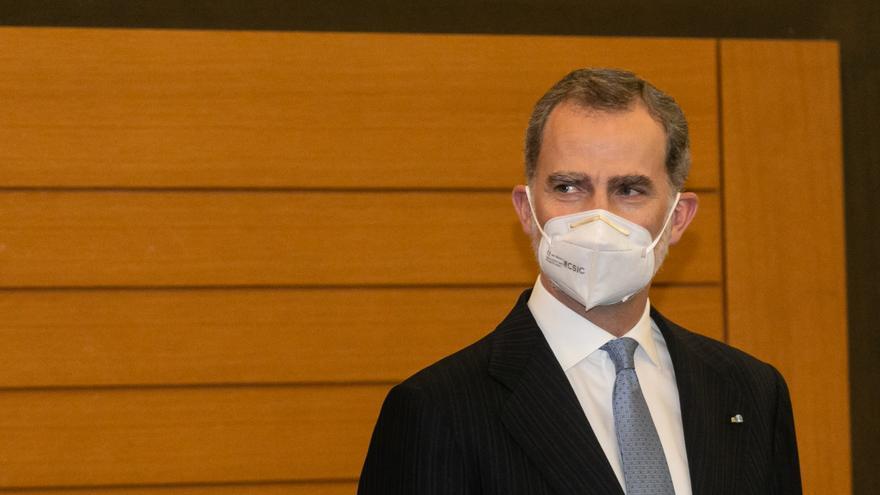 The Kings they will conclude this Friday their historic state trip to Andorra with several events in which they will learn about the educational model of the Pyrenean country and its cultural heritage, as well as tour the town of Ordino.
Don Felipe Y Mrs. Letizia they are going to visit the "María Moliner" school, one of the six Spanish public schools in the principality, where they are going to chat with teachers and students. After visiting the church of Santa Coloma, where its restored Romanesque frescoes stand out, they will travel to Ordino, about 15 kilometers from Andorra la Vella. In this mountain town, the President of the Andorran Government, Xavier Espot, will offer them a lunch, and they will complete the day in the afternoon with a visit to a museum on traditional Andorran life.
The king conveyed yesterday, Thursday, his "sincere gratitude" to the people of Andorra for being land of host and adoption for many Spaniards, both on the Republican and Francoist sides, who sought refuge due to the Civil War.
In the first official visit of a Spanish monarch to the principality, Felipe VI showed his gratitude to the "neighboring and brother" country, which he appreciated having become, like Spain, "a fully democratic rule of law" after it was recognized. by the UN in 1993 when approving its constitution.