Felipe Londoño and Laura Ramos will give the Latin touch to the series 'Entrevías'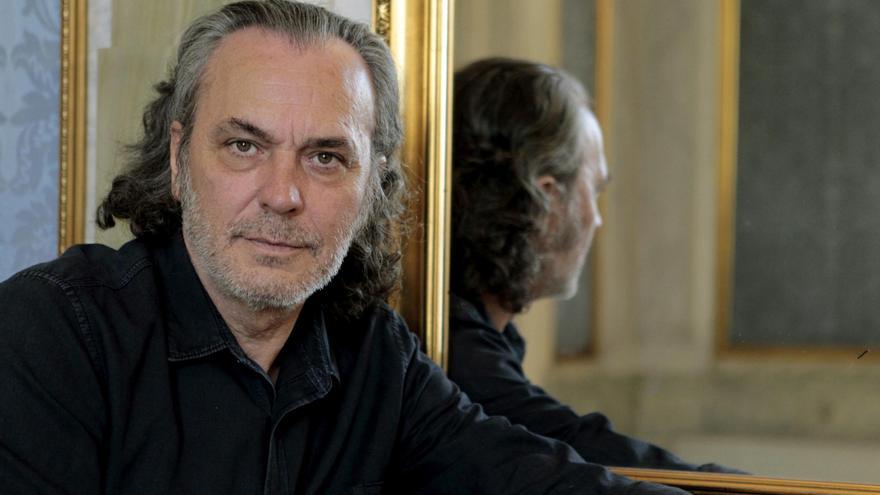 The Colombian actor Felipe Londoño and the Cuban actress Laura Ramos will be two of the main actors of 'Entrevías', the new series by Aitor Gabilondo ('Patria') and David Bermejo whose filming began a few weeks ago in Madrid and that will have the tandem Jose Coronado and Luis Zahera as protagonists.
Through a statement, the production company Mediaset has completed this Monday the cast of this production that tells the story of Tirso Abantos (Coronado), a retired military man with strong principles and monotonous life, with difficulties showing affection, that overnight has to take care of his granddaughter Irene (Nona Sobo), a young rebel of Vietnamese origin.
The Colombian Londoño will play Nelson, Irene's boyfriend. While the Cuban Ramos will play Gladys, Nelson's mother. The main cast is completed by Manuel Tallafé as Pepe, Tirso's best friend and owner of the bar where they both share beers and friendship with Sanchís, played by the Andalusian actor Manolo Caro. For her part, Itziar Atienza plays Amanda, the chief inspector who arrives ready to enforce the law in the neighborhood despite the tricks of her corrupt colleague Ezequiel (Zahera). Franky Martín plays the role of the drug trafficker Sandro and María de Nati that of Nata, his ex-girlfriend.
Created by Aitor Gabilondo and David Bermejo, 'Entrevías' (which takes its name from the Madrid neighborhood, located in the Puente de Vallecas district) is the fourth project undertaken by Mediaset España with the Gabilondo production company, Alea Media, after 'Living without permission', 'Mothers. Love and life 'and' Kisses to the air '. The series, explained Mediaset, "combines drama, action and humorous strokes in its plots while addressing underlying issues such as the generation gap, changes in society, the crisis of values ​​and coexistence between people from different cultures.