Felipe González visits 'El hormiguero' for the first time tonight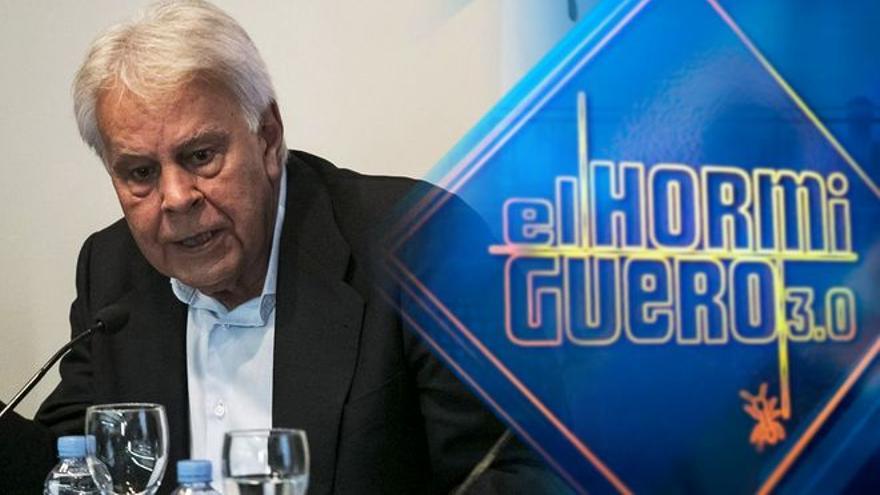 Tonight, From 22 hours, Pablo Motos will interview Felipe González on the set of 'El Hormiguero' from Antena 3. Last week during the broadcast of the program, the presenter announced the presence of the former president of the Government and acknowledged that he "special illusion" chat with the former politician since he is not usually seen by television studios.
González, who ruled between 1982 and 1996, thus becomes the second former president to visit Motos y las ants, Trancas and Barrancas. In December 2019 he did Mariano Rajoy, who spoke of the motion of censure that ended his term in June 2018.
Although he is removed from politics, Felipe González has given his opinion and has analyzed the situation in the country on several occasions. In fact, currently has its own podcast on the Podimo platform, entitled 'Uncommon Tunes'. On May 7, he warned that the PSOE has to make "an internal reflection" after the results of the 4M in the Community of Madrid.