Felipe González: The acute intelligence of a great defender of law | Society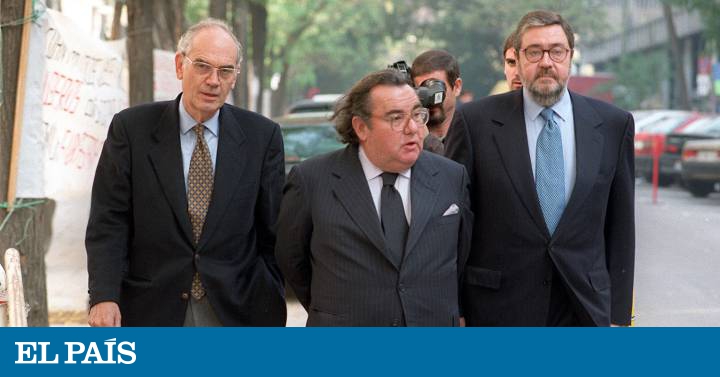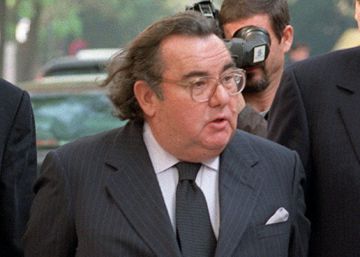 It costs me a lot say goodbye to Matías. I do it for Maria and because, maybe, he would have wanted it too.
We have been following these weeks with intensity since July 7, when they intervened. Trying not to disturb but distressed by the wait, for the news it requiresíWe love Mary with the rush of not wanting to disturb her. Always hoping to find an opportunity to go see him and chat for a while with the.
On this Saturday morning, we called to find out how the night had passed and if, finally, they were going to wake him up. He was calm and sedated, Maria told us. The doctors would pass immediately to assess your situation. We were on the road and the phone rang. Maria told us that it was a matter of hours. It was like a blow. We turned around to be with them in the hospital. Until he left, shortly after half past one.
It is not I who can speak of Matthias with knowledge of cause. Many have shared his long career as a lawyer, as a teacher, as a lawyer. Sixty of his eighty years of "significant personal autonomy". So, although I have known him for four decades, our friendship is after my departure from GObierno, back in the second half of the nineties of the last century.
In large part, it starts with Matías' link with Jesús Polanco and with hurry. Then we continue to weave in a fluid way, full of confidence, in a communication that I have always enjoyed and that I am missing already. His sharp intelligence, his irony that came easily and without offense to sarcasm, was a luxury.
Matías was concerned about everything that was happening, particularly the deterioration of the law, the setbacks that led to the lack of respect for the presumption of innocence, the loss of guarantees and rigor in the operation of the legal system. And he was willing to promote an association in defense of law. It must be recognized that if something was proposed, it would push until it was reached. In that we were a group of people when death, by surprise, reached him.
I had a gala not being linked to any organized group, political or otherwise, although I was always surprised how he felt his membership in the Royal College of Spain in Bologna. His youthful passage through that great institution marked him forever. Surely more than his experience as a university professor or as a prominent lawyer in the most complex issues.
Matías concealed his generous friendship behind his ironic style, his tenderness behind the sarcastic joke breastplate. He did not want friends to know that he was entering the clinic for a delicate surgical intervention. Maria had precise instructions to manage that information.
But he has been attended to by his wife and surrounded by his children. Full of attention and love.
I should gloss his professional quality, his intelligence and his wisdom, but I only want to remember his friendship to say that I miss him already, when he has just left, and I am aware that there will be no other coffee waiting to comment on what happens with the political situation, to boost the association in defense of the law, to try with other friends to look for new talents for the task.
Since May I have spent three months of irreparable losses, each leaving its own special hollow. Those who give you the impression that you are left empty or alone. We will be many who will remember you for a long time and not a few for the friendship that goes away.