Feliciano ends his participation in Australia by losing to Rublev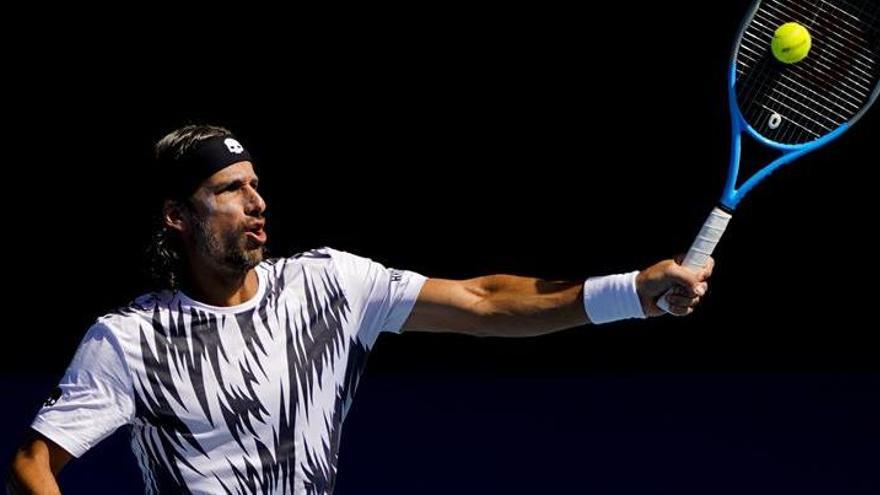 The Spanish Feliciano Lopez, 39, said goodbye to the Australian Open in third round after fall to Russian Andrey Rublev (7) 7-5, 6-2 and 6-2, to put an end to what was a very special Grand Slam after match Australian Ken Rosewell as the oldest player to make it through two rounds in a major.
The man from Toledo pointed out that it was a gift that gave him life to have reached the second round after beating Italian Lorenzo Sonego (31) in an epic comeback to five sets, in which for him it was his most memorable match in a Grand Slam.
However, he was not wrong after warning of the great state of form that his executioner is going through, after starting the first great appointment of the season as ATP Cup champion with Russia and after closing a triumphant 2020 in which he raised five titles.
Feliciano stayed afloat only in a first set in which he had two occasions to break his rival's serve and would end up paying after receiving a 'break' in extremis when the scoreboard looked an unfavorable 6-5.
The physical differences they marked the script in the next two sets although López fought until the end despite rowing against the current on the scoreboard until the final 6-3.
His record 75 Grand Slam competitions played consecutively will continue to grow, as his intention is to continue playing next year, as long as he feels competitive.
Rublev's next opponent will be Norwegian Casper Ruud (24), after he beat Moldovan Radu Albut, the executioner of Roberto Bautista (12) in the first round, 6-1, 4-6, in his third round match. 6-4 and 6-4.