Federer will not play the Australian Open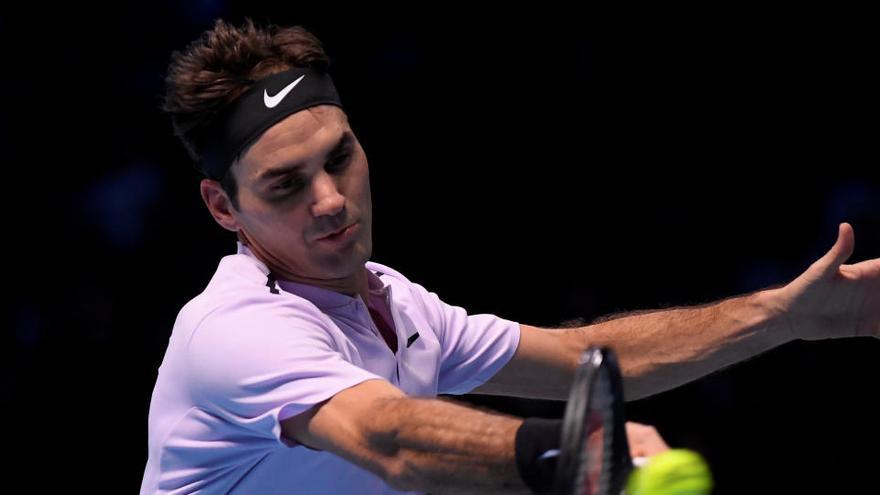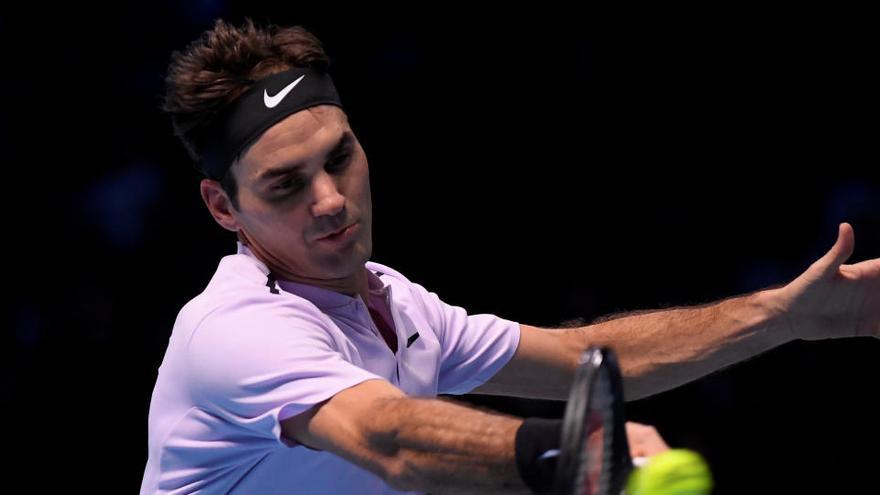 The 39-year-old Swiss Roger Federer he will not finally play the Australian Open as a result of his knee injury as announced by his representative Tony Godsick.
"Roger has decided not to play the Australian Open. He has made progress in the last two months with both his knee and his physique. However, After discussing it with his team, he has decided that it would be best to return after the Australian Open. "he explained in statements sent to the Associated Press.
The champion of 20 Grand Slam titles he underwent an operation at the beginning of June this year in his right knee due to the setback suffered in his initial recovery process.
"We will start talking this coming week about the tournaments that will start in the second half of February and then we will build a schedule for the rest of the year," he added.
The last official match played by the veteran Basel player was precisely in the semifinals of last edition at Melbourne Park against the Serbian Novak Djokovic (1).
Federer will break a streak of 21 editions in a row contesting the first 'major' of the season after his debut with victory in the final draw against the American and former world number one Michael Chang in 2000.
It is the second time in his career that an injury will prevent him from playing a Grand Slam after he was not present in the final draw of the United States Open in 2016 with a left knee injury.