Federer renounces to continue at Roland Garros and will not play the round of 16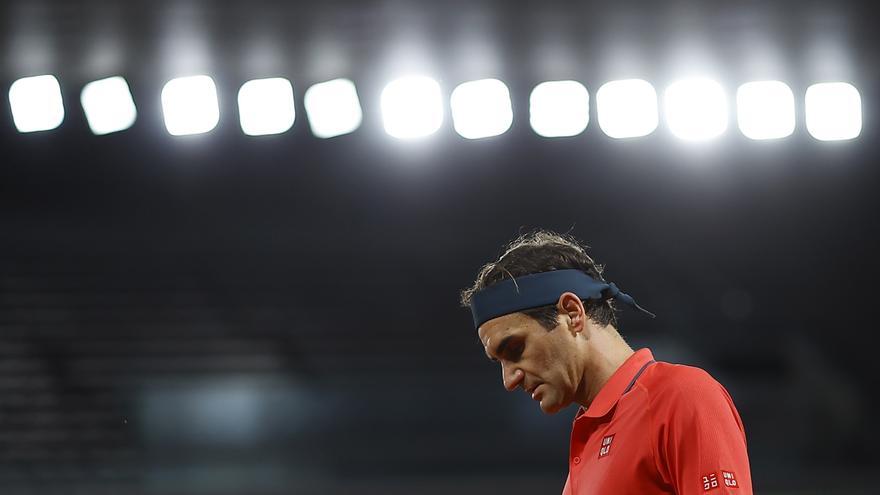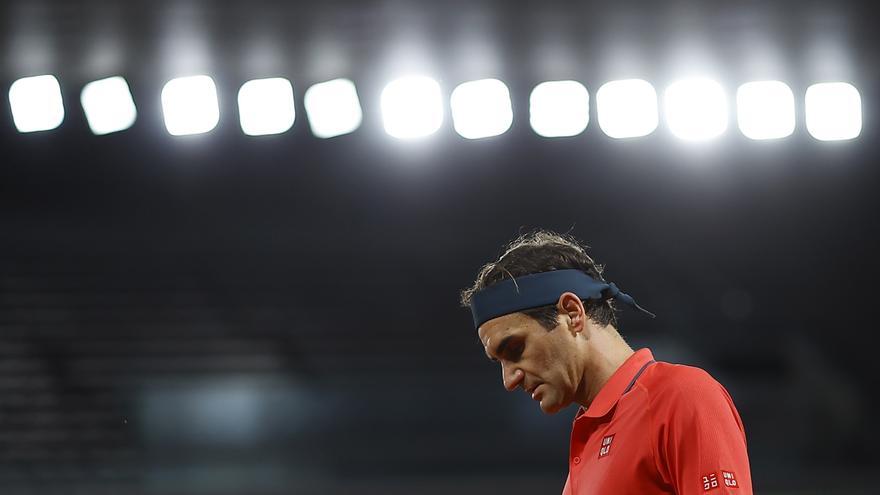 The swiss Roger Federer announced this Sunday that he will not play his round of 16 match of Roland Garros against the italian Matteo berrettini.
"It is important that I listen to my body and do not go too fast on the return to competition. I am happy with my three wins. There is nothing better than the feeling of returning to the slopes, "said the Swiss in a statement released by the organization.
Federer left the door open for retirement after having passed to the second round in a 3 and a half hour game against the German Dominik Koepfer.