Federer confirms that he will not play until at least the summer of 2022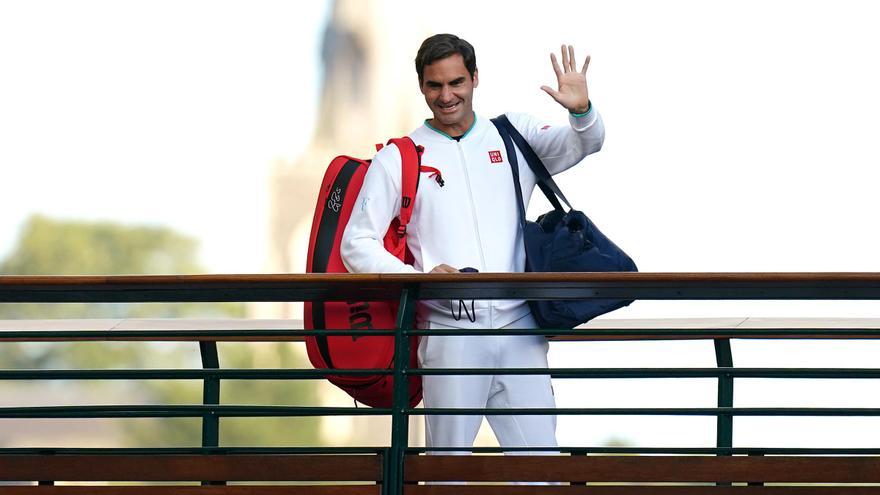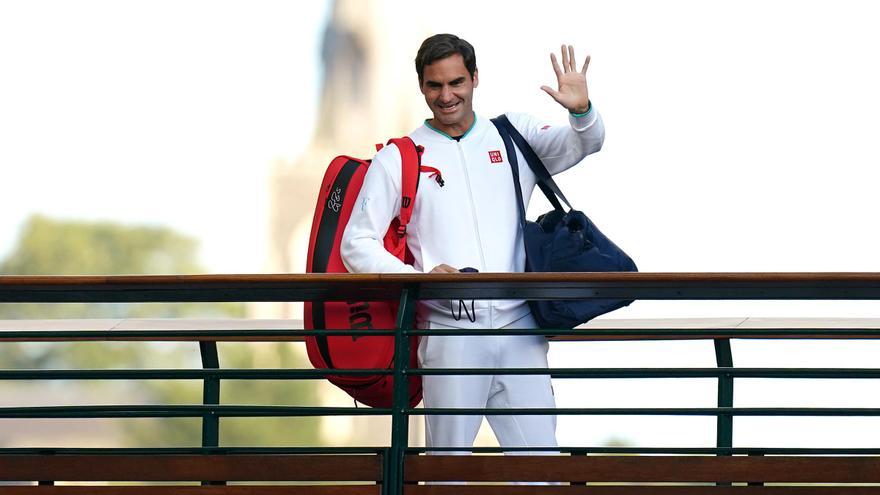 The Swiss tennis player Roger Federer plans to be able play again in the summer of 2022, which means you will miss the Australian Open and Roland Garros, and almost certainly your favorite quote from Wimbledon, since he must continue with the recovery of his right knee that had to be operated again last August.
"I will be able to run quietly again in January and resume track sessions with complex support in March or April. So now I calculate that my return to the competition will be in the summer of 2022 ", explained Federer in declarations to the Swiss newspaper 'Le Matin'.
In this sense, the one from Basel finds it difficult to even be in the All England Tennis Club next year and confessed that he would be "extremely surprised to be able to play at Wimbledon", making it clear that he does not want to have precipitation in his recovery.
The winner of 20 'Grand Slams' underwent surgery to solve the problems with the meniscus in his right knee and the doctors "took the opportunity to treat the cartilage as well." "The combination of these two interventions requires patience and prudence ", Federer warned.
"My ambition is to see what I am capable of one last time. I also wish I could say goodbye in my own way and on a track. tennis, because I'm giving it my all in my rehabilitationBut, let's be clear, my life is not going to fall apart if I don't play a 'Grand Slam' final again. To play again would be my last dream and I still believe that I can do it, I believe in this type of miracles ", admitted the Swiss, from 40 years.