Fedea experts criticize the tax on banks and electricity companies for its "arbitrariness"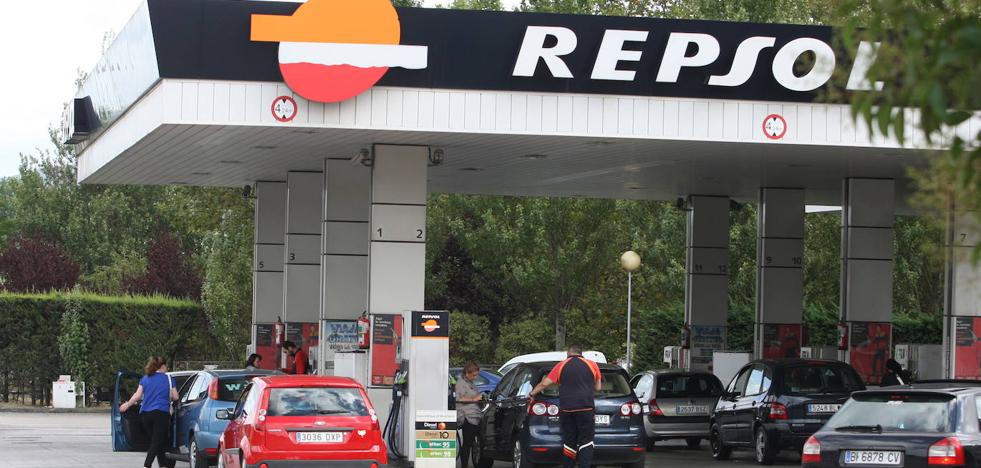 Experts consider that the proposal "is not consistent" and warn of its danger because any government can "finger assign sectors to charge amounts"
Criticism of the tax on banks and electricity companies that the Government has proposed to pay for the battery of social measures against inflation does not come only from the side of those affected. This Monday the Foundation for Applied Economics Studies (Fedea) made it clear in an analysis of these new taxes that these sectors are not the ones that are gaining the most from rising inflation and criticized the measure.
The director of Fedea, Ángel de la Fuente, assures in the report that the PSOE and United We Can proposal does not have "minimally consistent" reasons since the only argument that is provided is that the Ibex banks and energy companies have "many benefits" (20,000 million and 9,000 million in 2021, respectively, according to government data) and that these are likely to tend to increase in the future.
But, according to his calculations, if these high profits are put in relation to the capital invested, "neither banks nor energy companies are among the most profitable sectors in 2021." Rather, industry, commerce and the hotel industry have "clearly higher" returns, and the information sector (ICT) doubles that of the banking and energy sectors.
In this sense, he considered that this new temporary tax (for 2022 and 2023) "arbitrarily" establishes these new impositions "by finger" and sets two "very worrying" precedents, which would allow any government majority "to assign by finger to sectors specific charges or levies of a very significant amount.
The controversy has been revived by the CEO of Repsol, Josu Jon Imaz, who in a forum published on Sunday in El País charged against this tax, considering that "it goes against business activity." The CEO predicts that it will "damage" the investment capacity of companies, affecting the country's competitiveness and its modernization. In his opinion, this tax "is not for the rich" and encourages the Government to "be brave" and raise personal income tax for those who have the most.
Likewise, it also questions the proposal that prohibits the direct or indirect repercussion of the tax on the clients of the affected companies and entrusts the CNMC, with the collaboration of the Bank of Spain in the case of banking, to monitor compliance with such prohibition. In his opinion, companies have to try to recover their costs to continue operating, subject only to the restrictions imposed by free competition in the market.