Feat of Adrián Santana from Gran Canaria, who breaks another record for Spain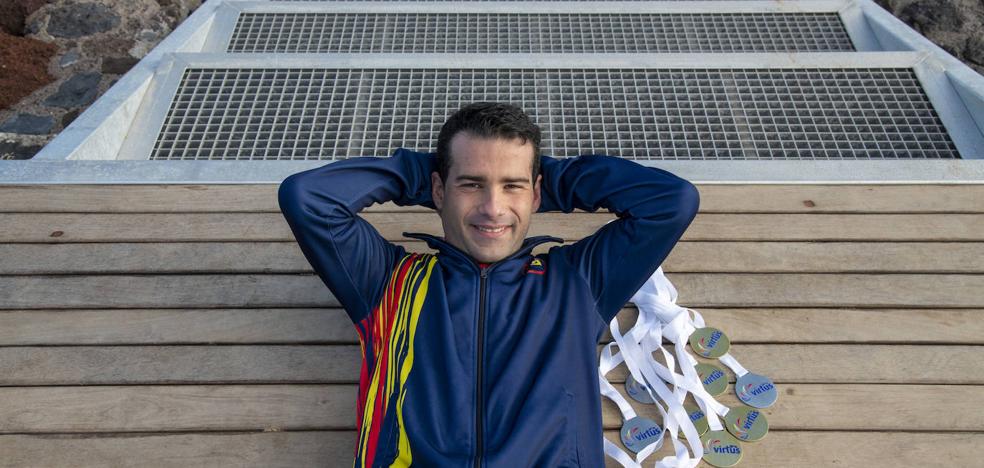 adapted swimming
In 100 meters breaststroke and with a time of 1.16, 75
The
NPP Las Palmas you are in luck. The master category and the adapted swimming section have shone with their own light this past day in their different competitions
Adrián Santana is the name of the swimmer who overcame all the limits and barriers of adapted swimming. Adrian
broke, this past weekend, the Spanish FEDDI Record in the 100 meters breaststroke, with a wonderful time of 1,16.75. An amazing feat that
It will be marked in the history of adapted swimming.
The master category of the CN Las Palmas is not far behind when it comes to titles.
The swimmers of this category have managed to take the victory and proclaim themselves Champions of the XXVI Gran Canaria Master Cup. The Championship was held at the facilities of the Metropole Swimming Club where the swimmers of the CN Las Palmas became the benchmarks of the master category on the island of Gran Canaria.