Farruquito: "That Unesco declared flamenco a universal heritage was useless"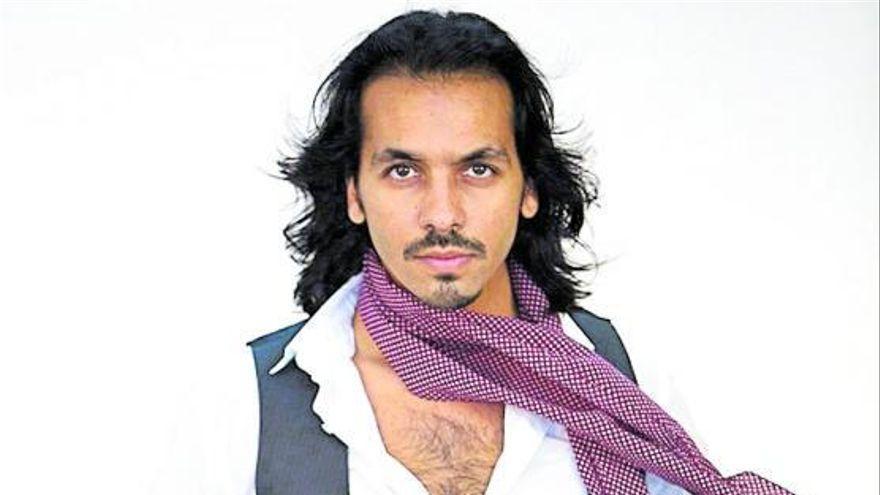 The Sevillian bailaor Juan Manuel Fernández Montoya, better known as Farruquito (Seville, 1982), he will take to the Teatro del Soho CaixaBank in Malaga, next Friday, his Intimate show on the occasion of the Soho Flamenco Cycle.
-The Soho Theater is almost newly opened. Inevitable to ask him: do you know Antonio Banderas?
"Of course I know him!" I met him when I was 19 or 20 years old. He invited me to his house because he gave a party for Andalusia Day and it happened that I was dancing near his house. Through my manager at the time, he located me and invited me. We were dancing there, he showed us his house with Melanie Griffith, who took great care of us. They treated us amazing. Beyond this, I have met Antonio several times more and he has always treated us with great affection and closeness, that is very good, as is Antonio.
-What do you think about having committed to jondo art with this Flamenco Series?
-Antonio is from Malaga and he loves flamenco. I know why, whenever he can, he organizes something that has to do with flamenco. Also, I think he's very smart and knows that the best music you can carry by flag It is that of his land: flamenco. One of the most difficult, richest and most demanded music in the world.
-Who goes to see Intimo, his show, will end up meeting Farruquito, the person, as well as the bailaor?
-I think so. Precisely because the show is set in these intimate moments where I I'm alone with my guitar, with my thoughts, on a table making beat and from there a dance with a very small light ends up, in a very intimate way almost in a meeting. You start to improvise, creating the atmosphere and there very beautiful things happen.
-How is the cultural stoppage due to the pandemic of the coronavirus?
-We are having a very bad time. We flamencos live off the public, we have always dedicated ourselves to flamenco and flamenco, although people think that it is something that is in their blood and that's it, it involves a whole life of work, study that, by the way, we must remember that flamenco is studied. So, right off the bat, stopping so long is complicated. However, I think do not lose hope and motivation. The most important thing is to have health and a piece of bread, while we have that to feed our children, we have to join forces.
-A few months ago we celebrated the ten years of the declaration of flamenco as a universal heritage by Unesco. Do you think it has served any purpose?
-It was useless. We all knew that flamenco has been a world heritage site since it was born. Flamenco fulfills from the beginning a very great social importance. The origin of flamenco comes from the expression of the gypsy people. Thanks to him, the gypsies go from being a marginalized and persecuted people to being a highly sought after people. Now everyone wants to be a gypsy if they dedicate themselves to flamenco. Let them tell us that flamenco is a world heritage site and that Andalusian theaters do not automatically fill their flamenco programs ... If it has not been done in ten years, when is it intended to be done? When I go to Vienna, as the capital of classical music, all the theaters are busy with classical music. To dance we have to spend years asking for a date. However, in Spain, there is not much flamenco programming, it is difficult for them to give you a date and, when they give it to you, they pay you the minimum because they think we can manage anything. People are not able to understand that flamenco, if it does not have minimal technical needs, cannot put on a good show. We go around making ends meet with what they put on us. That is why I say that it is useless, just for gentlemen to get a medal at an event.
-You said that sometimes you see the boots and see "to hell". Are you too demanding of yourself, your worst critic?
-90% of the things I do I don't like. It is very difficult to look at the boots and that nothing new comes out, that everything is more of the same. Not being able to contribute anything It is one of the most horrible things that can happen to you.