Farmers demonstration in Madrid, live | Economy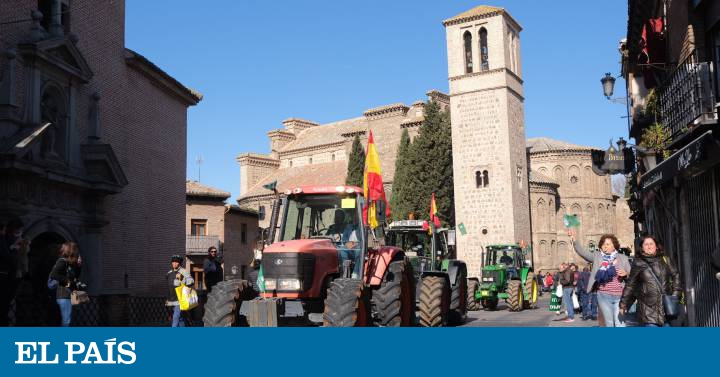 The agrarian organizations summon this Wednesday a rally at the gates of the Ministry of Agriculture.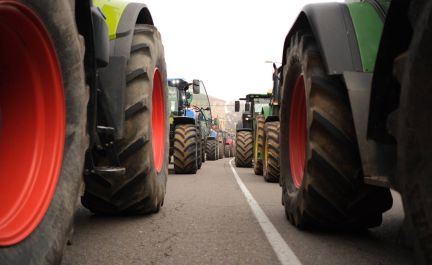 02/05/2020 10:11
One of the main challenges for the sector is the collapse of prices at source paid to farmers and ranchers, especially in sectors such as oil, although afterwards the products are sold much more expensive in the large distribution.
02/05/2020 10:07
Good Morning. We started this narration live to report the protests of farmers and ranchers this Wednesday in Madrid.
02/05/2020 09:37