Fans of 'The Squid Game', the latest Netflix hit, are sending money to the account number that appears in the series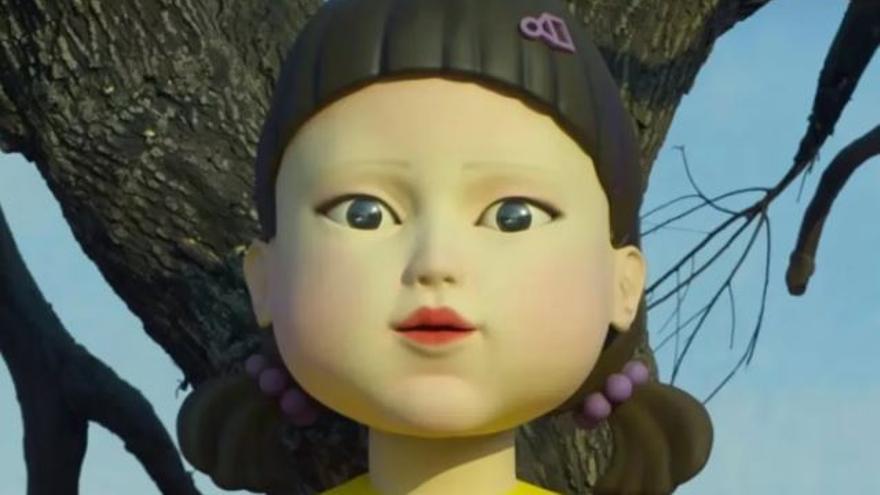 'The Squid Game' has become the latest hit by Netflix in a completely unexpected way, even for the creators themselves and the platform. The Korean series has generated a fan phenomenon that has not been seen for a long time and many viewers are analyzing their chapters frame by frame until you find some data that has turned out to be real.
Just a few days ago, it came to light that one of the phone numbers that appears in the series is real and it belongs to a person who has nothing to do with fiction. Since the series went viral, that person has not stopped receiving calls, causing their phone to ring up to 4000 times in a single week, something that has fed up its owner. Hwang Dong Hyuk, creator of the series, has already apologized and mentioned another similar situation that is occurring in the wake of the series.
"The account number that appears belongs to one of the producers of the series. We reached an agreement with the management team and we used it. I have heard that the producer has been receiving some deposits of 456KRW of people who have seen the series ", explained the creator. However, this figure is no longer so large If we change it to our currency, it is equivalent to about 30 cents only.
Given the overwhelming and unexpected success of the Korean production, the director also wanted to clarify if he has in mind to continue with it: "I don't have well-developed plans for 'The Squid Game 2'. It is quite exhausting to think about it. But if he did, the truth is that he wouldn't do it alone. I would consider using a team of writers and I would want several experienced directors. "