Fani confirms her new reconciliation with Christofer after 'The Last Temptation' and asks her to resume her wedding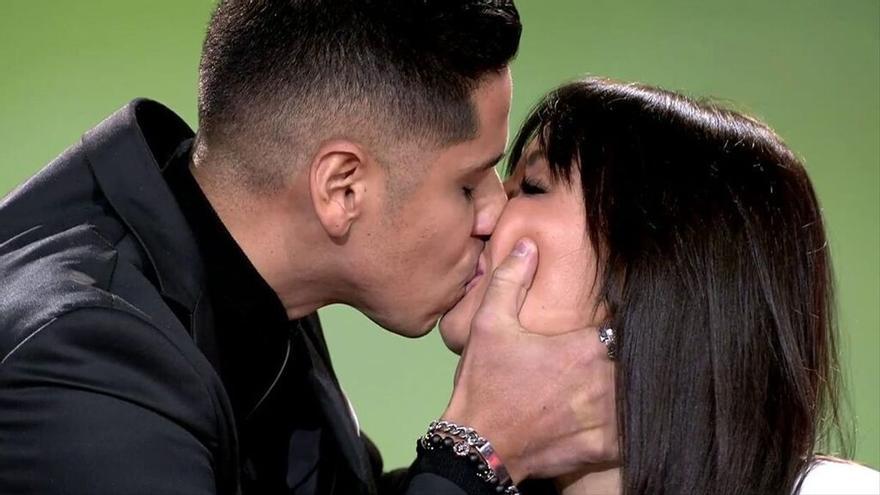 Fani and Christofer attended the final debate of 'The last temptation', where the couples talked about their current state after filming the reality show. In his case, history has repeated itself: he has decided to forgive her for her infidelity during the reality show, despite the hard bonfire that both starred in and in which he wanted to cut with her.
"At the end of the day those words he said to me at the final bonfire were hard to forget and after a while I wanted to give it another chance " Christofer explained. "To know if the words she said were true I have to be with her. We had a very long conversation and the next day we came back"He explained about the moment in which he decided to return with Fani, of which he assures that he is giving him reasons to be with him" in spades. "
For her part, Fani revealed that he didn't make it easy for her to come back, but that deep down she liked it "to have to fight for him. " When asked how she feels about her boyfriend, she replied: "I admire him, he complements me in everything, he reassures me and I just want to be with him ". Some words that moved Christofer, who added: "It's my team, despite everything, the one who is with me day by day is not the one who sees the rest ".
The most surprising moment was when Fani placed her boyfriend in the middle of the set to ask him for a new marriage. They both canceled their wedding plans after she admitted that she wasn't entirely in love. "I still think that you are the man of my life and I would like to resume the wedding and that we get married," explained Fani, to which Christofer added: "I never expected a Fani running on the beach, showing it to me every day at home and now asking me to marry him."