Fani asks for a confrontational bonfire with Christofer after kissing Julian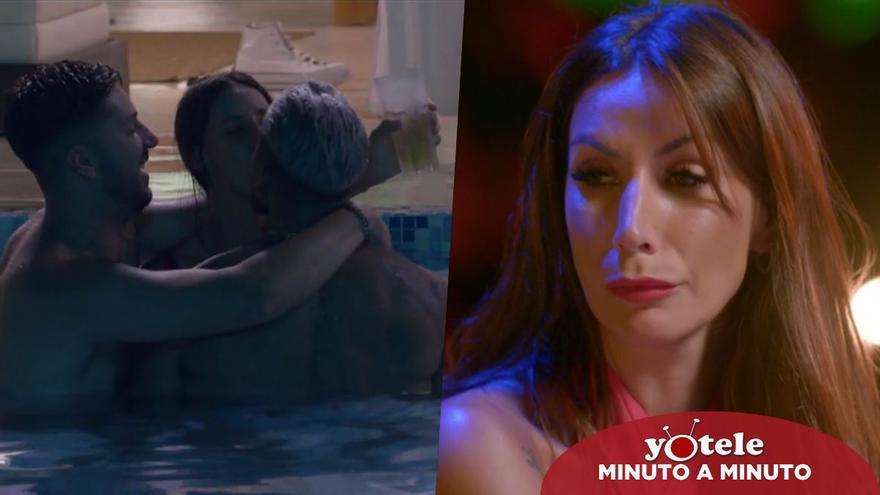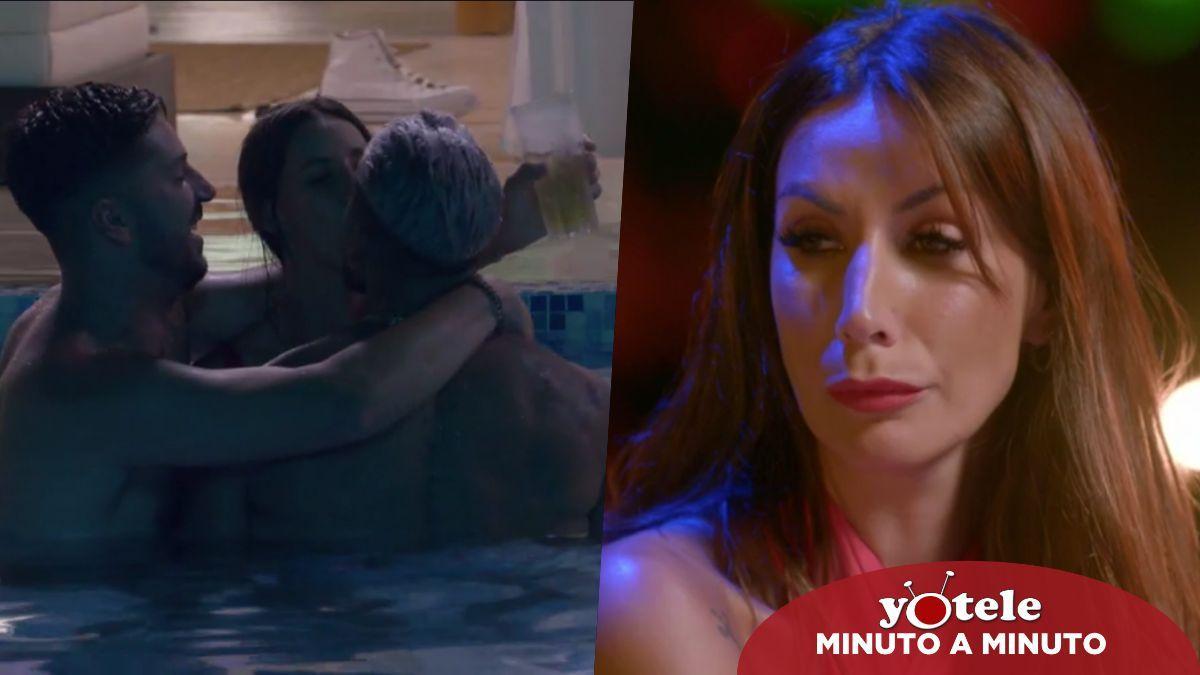 The continuity of several of the couples of 'The Last Temptation' is in danger after the third gala. For instance, Fani requested a confrontation bonfire with Christofer after he got carried away and kissed with Julián in the pool of Villa Playa during his birthday party: "I have to push forward, be brave and stand up."
"I am very sorry for what happened. I'm bad for everything that has happened in 24 hours"Fani assured after what happened with Julián."When I entered, I did it with great force and in love, but my thinking about our relationship has changed"Christofer said after hearing about her partner's request.
On the other hand, Andrea also endangered their relationship after she no longer hid and kissed Manuel in the Jacuzzi of Villa Playa. "It has the roll that I like. It is 100% my prototype. I love bad guys. I have become silly", said the model about the man from Cádiz in a total on camera.
In addition, in a very emotional 'Circle of Fire', Marina gives Jesus one last chance, who will enter one of the villas of the reality show of Telecinco in the next installments. The Sevillian took the opportunity to apologize again in the middle of her reconciliation process, although she considers that she is excited about him, but not in love: "I don't believe in second chances, but I do believe in us".