'Fan 3', 'Of silk and iron' or 'The visit', Iris Jury Awards 2020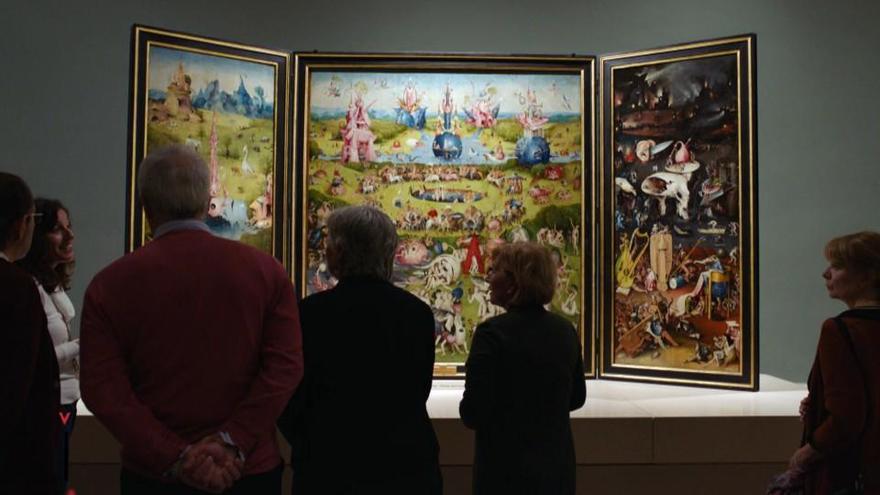 'Fan 3', from the Atresmedia Foundation, "for being a pioneering initiative and the only television channel specially designed for hospitalized children", and 'De seda y Hierro' (La 2 de TVE)," for being a high quality public service format that addresses disability in a different way ", are two of the 2020 Iris Jury Awards.
They have also been awarded 'The bet' (Telemadrid), "for its transmedia commitment to bring the Prado Museum's pictorial collection to prime time", and 'Tabús' (TV3)," for the courage to deal with delicate and sensitive issues with humor ", during prime time, the Television Academy announced in a statement.
The jury also highlighted the work of 'Titans Without Borders' for "being a public service program that bravely brings us closer to the necessary reality of Spanish aid workers in countries in conflict, stricken by poverty, ravaged by war or battered by the weather. "
In this edition the jury also wanted recognize with an Iris Award the professionals of television, public and private, "for their effort, creativity and courage to face, in times of pandemic, the necessary coverage".
And the Best Fiction Direction Award Antonio Mercero goes to Carlos Therón and Javier Ruiz Caldera for "Look what you've done", a series created by Berto Romero for Movistar + and produced in collaboration with El Terrat.