Family savings, hope for recovery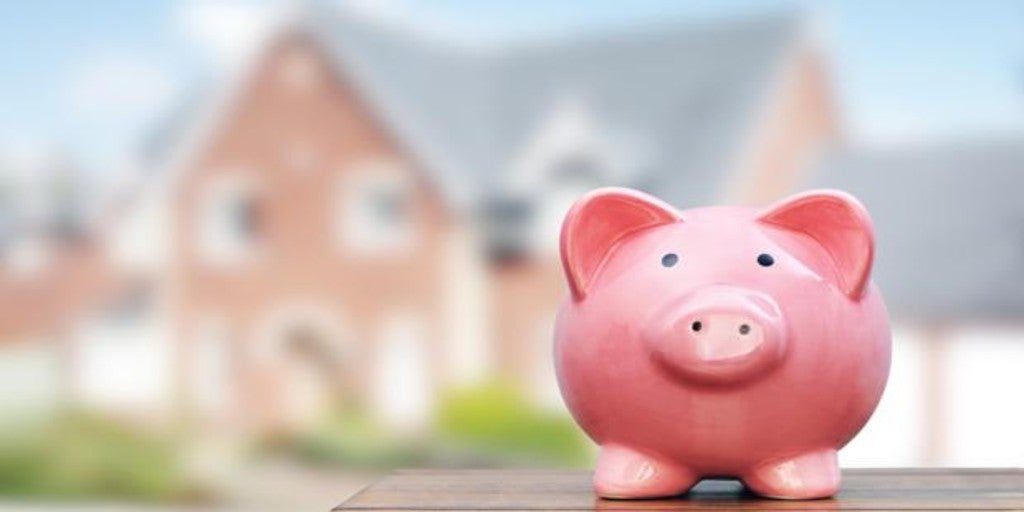 Updated:
save

Household savings rates have skyrocketed during confinement. Despite the fact that many families have seen their income reduced, most of them immersed in ERTE, since the public benefit does not cover the unearned salary income, the collapse in consumption has automatically translated into increased savings, which according to the INE, exceeded 3,000 million euros in the first quarter of the year, which only includes fifteen days of confinement. A fact induced not only because the confinement considerably reduced the possibilities of consuming (you could not travel, or go to bars, or restaurants, or shops, you could not do works at home …), but also because of the uncertainty generated by the situation and fear of the future. And that can also be a boost to the recovery in which we are immersed.
If during the months of April and a good part of May the bulk of family consumption has focused on food, little by little the reopening has diversified spending, but it is clear that it has not returned and probably will not return in the summer period to levels from previous years. Although many families will try to make the odd getaway, nothing to do with the planned past exercise trips. Probably At other times rural Spain will be the one that will most notice this summer the influx of visitors of big cities that years ago escaped to the coast or abroad. And it is clear that it is cheaper to spend the summer in town than in New York, Paris or Rome. In addition, although the state of alarm is over and the borders have been opened to at least some countries, there are still many restrictions in force that make it difficult to return to our old life and even consume as we did before the bloody pandemic, which will mean that probably in these months we will continue to increase our savings.
Some say that the pandemic has shown that a good part of our consumption is induced. And they are probably right. They also point out that this time has helped us realize that we do not need so much, that we can live perfectly without buying so many clothes, neither so much cologne, nor so much makeup, nor, neither, nor … that you can have a beer at home , or a good meal… I honestly think that the pandemic will change some things, but most of our consumption and socialization habits will be maintained. Therefore, this bagged savings may be a good opportunity to reactivate consumption if the clouds that hang over our economy manage to clear or, at least, decrease. Unlike the financial crisis of 2008, this one catches the least indebted and best prepared families that were then to face the one that is coming upon us. Another song is what happens with companies, which have triggered their request for loans during these months, and what to say about Public Administrations, which, according to the Bank of Spain, can get to shoot up their red numbers up to 130% of GDP . But that gives for another article.
The numbers: according to the INE between January and March, with only 15 days of confinement, households increased their gross disposable income by 1.2%, to 176,013 million, and their consumption expenditure stood at 172.51, 5.2% less, So they saved 3,043 million, compared to 8,551 that went into debt in the first quarter of 2019.