Family Jazz, a dynamic and educational concert for all audiences at the Alfredo Kraus Auditorium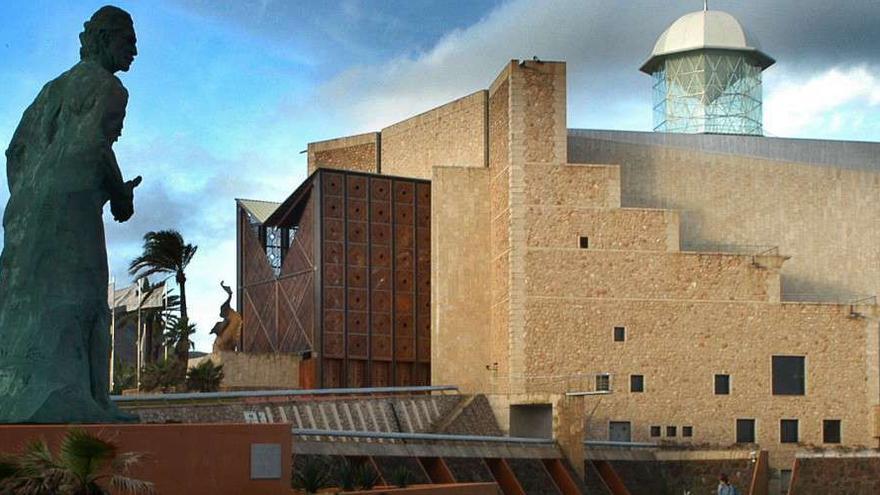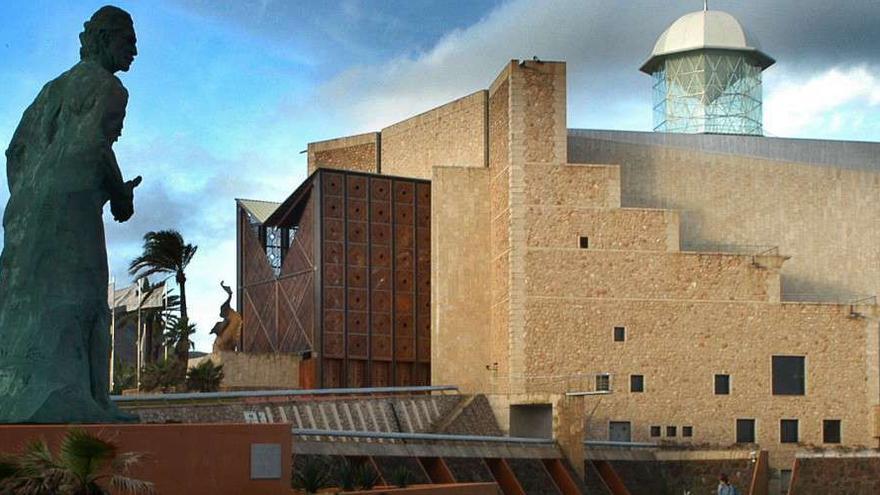 The show 'Jazz en Familia, a journey through universal music' arrive at Alfredo Kraus Auditorium this Saturday, February 19 at 12 noon for the whole family, adults and children, to enjoy a theatrical and educational concert. With a fun and educational style, the musician Takeo Takahashi directs this show that describes the fascinating history of jazz as a musical genre and delves into the secrets of this music that has its origins in the mid-nineteenth century in the United States.
Along with Takeo Takahashi, a band of renowned jazz musicians from the Canarian scene as the pianist Rayko Leonthe double bass player Tana Santanathe guitarist Bentejuí from Vera, José Ángel Vera (saxes and clarinet), Idafe Pérez (trumpet) Y Alberto Diaz (trombone). with script of Takeo Takahashi Y Tania Rodriguezthe concert takes a chronological journey through music that revolutionized society and represented the values ​​of freedom and tolerance.
framed inside the cycle 'With the Family', a cycle with an informative nature with which the Fundación Auditorio y Teatro programs educational functions with the aim of bringing culture and music closer to children and young people. In this way, in addition to the show for the general public, 'Jazz en Familia' will have a show for schoolchildren on Friday, February 18 at 11 a.m., which is expected to be attended by students from educational centers in Gran Canaria, who They will learn in a playful way, the foundations that have marked current music. A way of transferring to the public the frameworks, codes and languages ​​of jazz rigorously, but from the simplicity, with a dynamic format that "hooks" the interest of minors towards music.
In short, the concert is conceived as a participatory and inclusive experience between what happens on stage and in the stalls, a synergy between the listener and the performer that is used as a means of transmitting knowledge.
Tickets are already on sale and can be purchased at the Alfredo Kraus Auditorium box office, during its usual hours, from 4:00 p.m. to 9:00 p.m., Monday through Friday, and at the Pérez Galdós Theater, from 10:00 a.m. to 1:00 p.m., as well as on the website www.auditorioalfredokraus.es Y www.teatroperezgaldos.es. On the day of the concert, the box office will open two hours before the start.