'Family Feud: the battle of the famous' already has a premiere date on Antena 3 with Lolita, Chenoa and Valls as guests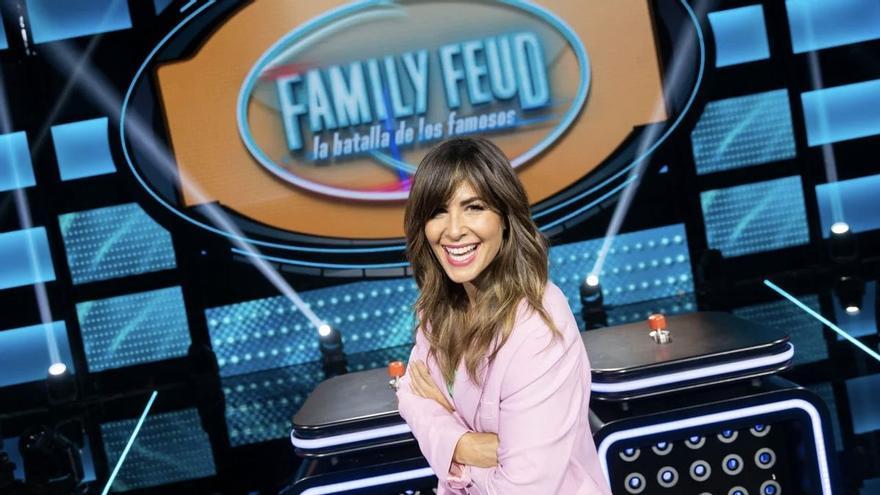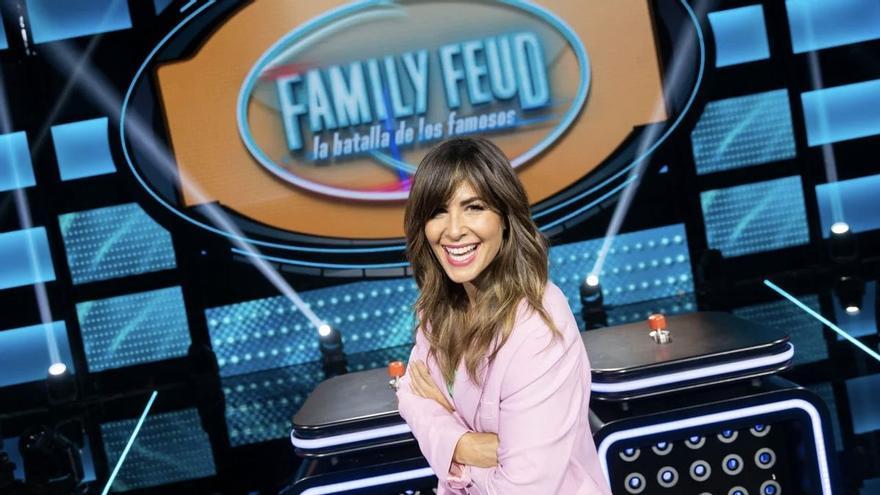 A new international entertainment hit is about to premiere in Spain. 'Family Feud: The Battle of the Famous' is coming to Antenna 3 next Friday, July 30 at 10:00 p.m. What substitute for 'La Voz Kids'.
The chain has confirmed the new bet for the summer Friday night. Nuria Roca will be in charge of presenting this format that arrives in Spain after triumphing in half the world with adaptations in 75 countries.
In each installment, two groups of celebrities grouped by categories must fight to get the most common answers that a group of 100 people have given to different questions. At its premiere, one of the teams will be 'Your face sounds to me', in which Chenoa, Carlos Latre, Lolita, Manel Fuentes and Àngel Llàçer will participate. His opponent will be the group formed by Arturo Valls, Javier Calvo, Javier Ambrossi, José Mota and Paz Vega What 'Mask singer'.
During the different deliveries there will be other clashes such as 'Triumph operation' against 'Eurovision'or' Who falls' against 'Contestants', Some of those that have already been made official and that can be seen in future broadcasts after its premiere next week. Well-known faces such as Jorge Fernández, Rosa López, Silvia Jato or Marron will be participants in this new program.