Family businesses bring order at home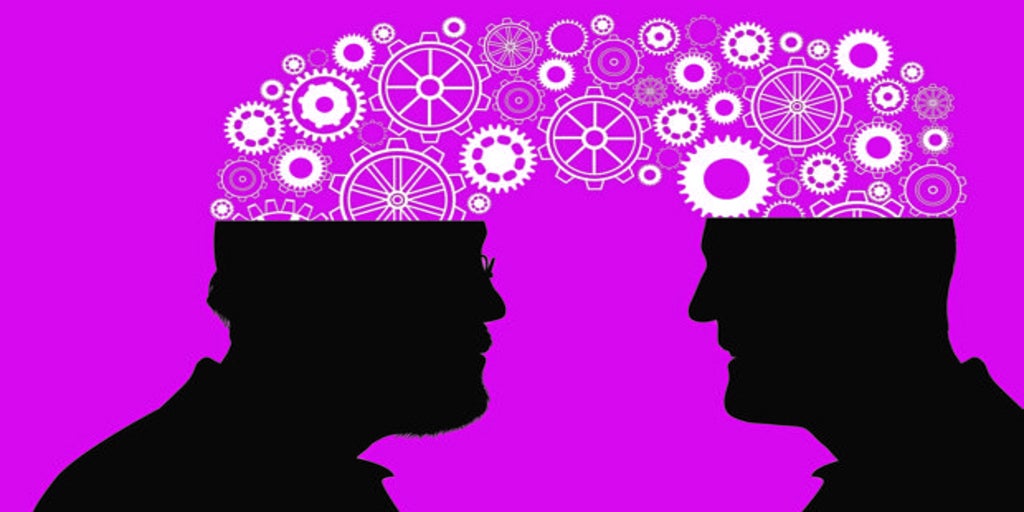 Updated:
save

Covid-19 has affected family businesses in various dimensions but above all it has helped them become aware of the risks that surround them. One of them, the most common in this type of company, is that of an unexpected change. "With the pandemic, people who thought nothing could happen to them have changed their minds and have begun to order things in companies," says Ricard Agustín, founder of the Family Business Solutions consultancy. "It is a delicate moment but it is serving to bring order within the house."
One of the tools that help the most when deciding to change, especially when it occurs unexpectedly, is the family protocol. «It puts order to the relations of family, company and property. Many topics are covered and it is easier to take firm steps. Each one knows what their role is and decisions are made for the common good, "says the consultant. Two of the problems associated with this change is the retirement of entrepreneurs who have dedicated their entire lives to the business. "For them it is difficult to find the moment of retirement and it is necessary to plan ahead, help them to disengage", highlights Ricard Agustín. On the other hand is professionalization: "Not everything can be done from the family", Add.
Shared vision
Remember also that for a family business to survive over time "you need a shared vision of the partners and individual perspectives that are accepted." Sometimes there are disputes and envies on issues such as inheritance but "with a good family protocol these issues are redirected and problems derived from them are avoided," he clarifies. It is also necessary to learn to work two or more generations together and it is not always easy, "but it is important to help each one find their place», Reflects Agustín. This meeting of generations is a common source of conflict since there has also been a paradigm shift.
89% of Spanish private companies are family-owned, representing a total of just over one million companies. Its weight in economic activity is equivalent to 57.1% of the Gross Value Added of the private sector and generates 67% of the employment of the private sector, equivalent to 6.58 million jobs. These are the latest data available, referring to 2015, prepared by the Family Business Institute where they indicate that problems of continuity and succession begin to appear in the third generation, since the majority of this type of companies are the first and second generations in 45.7% and 44.2% of cases, respectively. The companies that are run by family members of the fourth generation barely represent 2.6% of the total in Spain.
From this body they point out that the effects of the crisis on the activity of family businesses has affected 86% of businessess and in 42% of the cases the fall has been higher than 60% or activity stoppage. However, "almost half of them have managed to reduce the fall in employment below 20%."
Asymmetric crisis
In this asymmetric crisis, which is affecting companies very differently according to sectors, the characteristic resilience of family businesses must be highlighted. "They are thinking about how to get out there, innovate, overcome and defend their employees' jobs. It is very commendable that in some cases they are putting their assets at stake, "says Ricard Agustín. They have been able to adapt quickly to changes, including teleworking. "We are talking about companies in which, due to family ties, they are very close to contact and have started to carry out family councils by electronic means", recalls the consultant.
The world of the family business has also reached the universities. For two years, the Public University of Navarra (UPNA) has had a chair of family business and they teach their own degree. This course has 26 students. "They are formed in the singularities of this type of company and in all those aspects that must be taken into account when working in them, such as generational change", indicates Beatriz Rodríguez, director of the chair. In the specific case of Navarra, family businesses represent 80% of the total and generally 50% of private employment.
Increased visibility
"It is important to give these companies more visibility. You must know how to manage them according to their particularities. They are often talked about because of the problems that arise among family members but they have many strengths. It is a common family project and we must exploit the good by managing difficulties well, "says Rodríguez. Among these strengths, he points out the fact that they are deeply rooted in the land, which makes their sale difficult, and a good financial situation, because they tend to ask for fewer loans and better resist crises. And among the challenges facing these companies, highlights "longevity and that they can continue to grow in the second generation."