families will pay 830 euros more per year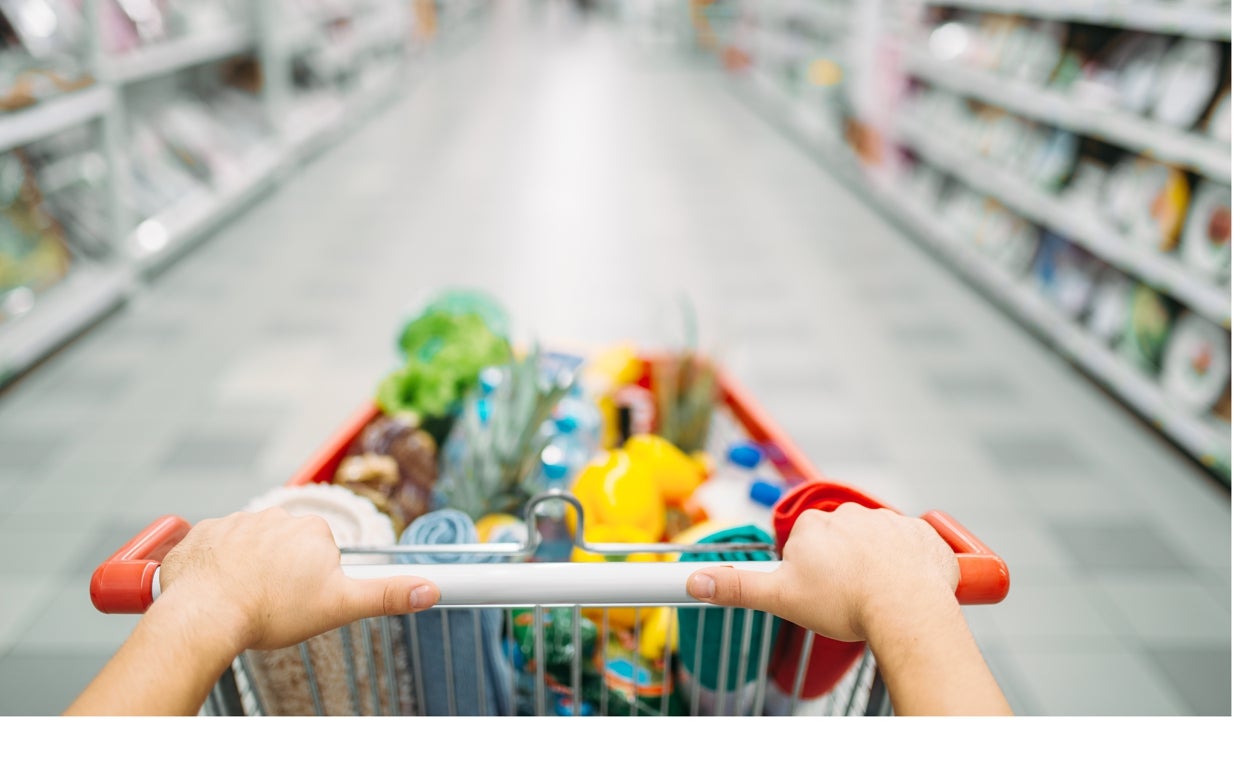 ABC
The products that rose the most were sunflower oil (118%), muffins (75.4%), margarine (75.2%), bananas (63.6%) and pasta (59.9%), among others.
This feature is for subscribers only
subscribe

The food and beverage shopping basket is one of the items that has become more expensive in the last year. The Organization of Consumers and Users (OCU) reported this Tuesday that the shopping basket has risen on average in the last year by 15.2% with food prices skyrocketing, such as sunflower oil, muffins, bananas or pasta, among many others. This price increase entails an additional cost of more than 830 euros per year for an average family.
According to a report from the OCU, the products that rise the most are sunflower oil (118%) muffins (75.4%) margarine (75.2%) bananas (63.6%) pasta (59.9%), light olive oil (52.6%), wheat flour (49.7%), eggs (45.9%) and mayonnaise (42.9%).
Price drops are the exception and are focused on some fruits and vegetables such as avocados (-9.6%), kiwi (-5.5%), apples (-4.8%), cauliflower (-3 .7%), oranges (-1.5%), rooster (-1.1%) and garlic, which maintained its price. To these are added some drugstore and hygiene products (gel, shampoo, detergent).
See comments (0)
Report a bug
This feature is for subscribers only
subscribe