Fallacher «redesigns» the dome of Orange Spain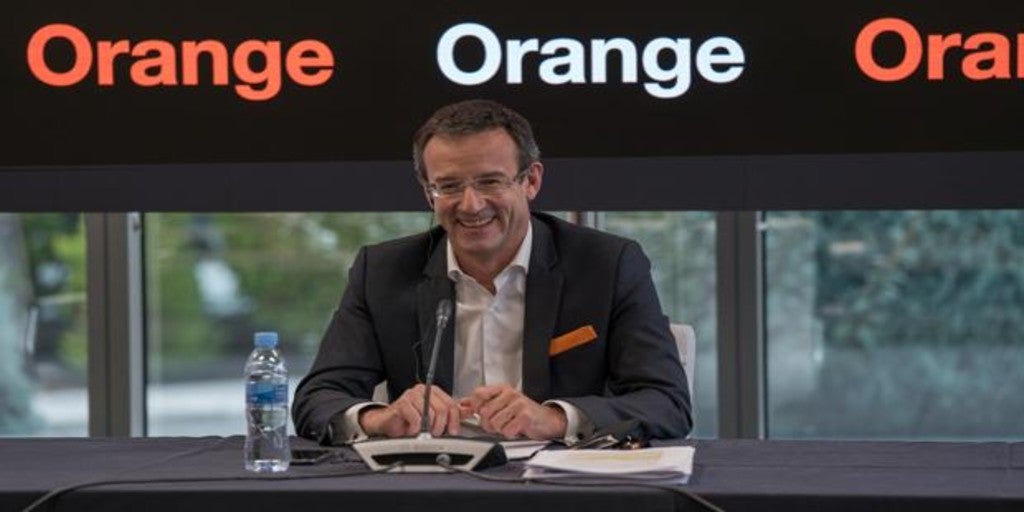 Madrid
Updated:
save

The new CEO of Orange Spain, Jean-François Fallacher, has renewed the Executive Committee of the telecom gala before the new stage that begins after succeeding Laurent Paillassot on September 1. According to the internal communiqué that has been disseminated to the workers, the changes They will be effective on January 4 and it means the departure of the operator of the hitherto Sales Director Pablo Berni and the current head of the General Secretariat and the Legal area, Samuel Muñoz. Both with new professional destinations.
Fallacher has divided the company into three main areas: Business and Customer, Technology and Support. In turn, Business and Customer, is divided into different business areas such as the one referring to Orange brand to whose head will be Diego Martínez, director of residential until now, and another area that brings together Jazztel and low cost which will be commanded by Patricia Alonso. Similarly, the internal statement specifies that the business unit of Companies (B2B) will have Joaquín Colino as the maximum responsible and that of wholesalers will be directed by Julio Gómez, who will combine this responsibility with the areas of Strategy, Business Development and Transformation. For his part, in charge of Customer Service will be Ignacio López Bandrés
Regarding Technology, fiber deployment and 5G It will continue to fall on Mónica Sala, who already had this responsibility plus everything related to IT. This last area is reinforced with the incorporation of the Big Data, Frontal and Digital teams, remaining as an independent unit, although there is still no one designated.
For its part, Support will be divided into five departments with the continuity of Stéphane Varret in charge of Finance and Antonio García in the General Secretariat (Legal, Security, Compliance).
New Head of Regulation and Communication
Similarly, Luz Usamentiaga enters the steering committee as director of the Regulation area, Institutional Relations, External Communication, CSR and Foundation. Some areas that Human Resources previously led Ignacio de Orue, who has joined less than a month ago as head of Human Resources for the entire Orange Group. For its part, the area of Human Resources in Spain it remains in the hands of Berta Durán who sees her position confirmed and Julio Gómez also assumes the area of ​​Strategy, Business Development and Transformation.
The new Executive Committee assumes management in a year in which the telco has registered in the first nine months of the year revenues of 3,789 million euros, 5% less than in the same period of the previous year. A result that the operator has attributed to the economic impact of Covid and the decrease in roaming income due to movement limitations due to the pandemic. Similarly, the French operator also announced that at the end of the year the deployment of 5G will reach 93 Spanish cities with the combination of 3.5GHz frequency and DSS technology.