Fainé goes on to attack IFM for proposing to eliminate the Naturgy dividend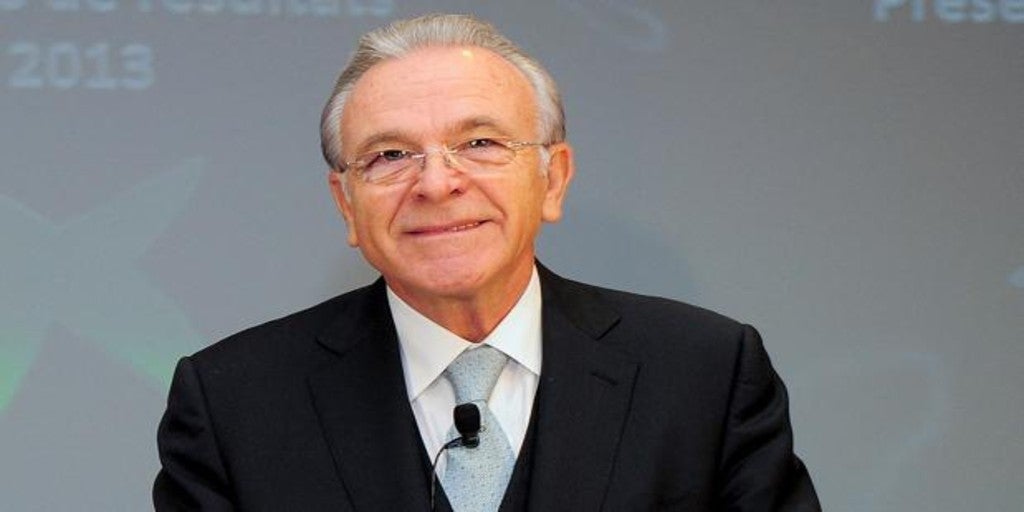 Madrid
Updated:
Keep

The relationship between IFM and the 'la Caixa' Foundation, controlled by Isidro Fainé, is going from bad to worse. The Australian fund has launched its takeover bid for 22.7% of Naturgy's capital and a few days ago it stated that
could even ask to eliminate the energy dividend. And that, with La Caixa being the first shareholder, has not sat well with the entity.
It was not only the foundation, which acts through the CriteriaCaixa holding that owns 26.3% of the gas company, as an entity itself that reacts, but the direct attack comes from its president, Fainé. «The Naturgy dividend is a fundamental pillar of the income received by the foundation and that it allocates entirely to its social work, with the investment of more than 500 million euros each year in social programs, culture and science, research and health, and education and scholarships ", said the manager, in relation to the plans of IFM.
Likewise, the banker has reaffirmed that the foundation is fully committed to Naturgy and that they will continue to buy shares on the market. Its intention is to continue being the reference shareholder and reach a little less than 30% of the share capital. In this sense, the foundation has stated «His firm commitment to what was unanimously approved by the board of said company in the framework of its 2021-2025 strategic plan. And especially in relation to the shareholder remuneration policy provided for in the aforementioned plan ".
IFM is based on the ambitious strategic plan that Naturgy has put in place to justify that it can support the abolition of shareholder remuneration for as long as necessary. A strategic plan that the energy company did not wait to present until it was resolved
the IFM takeover bid because they could not remain unemployed until the outcome of the operation was known.
The truth is that the company's dividend is one of its main attractions for shareholders, especially considering the 'La Caixa Foundation. This highly values ​​the remuneration provided by Naturgy, given that it is one of its crown jewels in order to nurture the foundation's social work. "The dividends it receives annually from Naturgy cover more than half of the annual expense of the social action of the 'la Caixa' Banking Foundation", he highlighted,