Fainé distributes another 100 million from Criteria to his foundation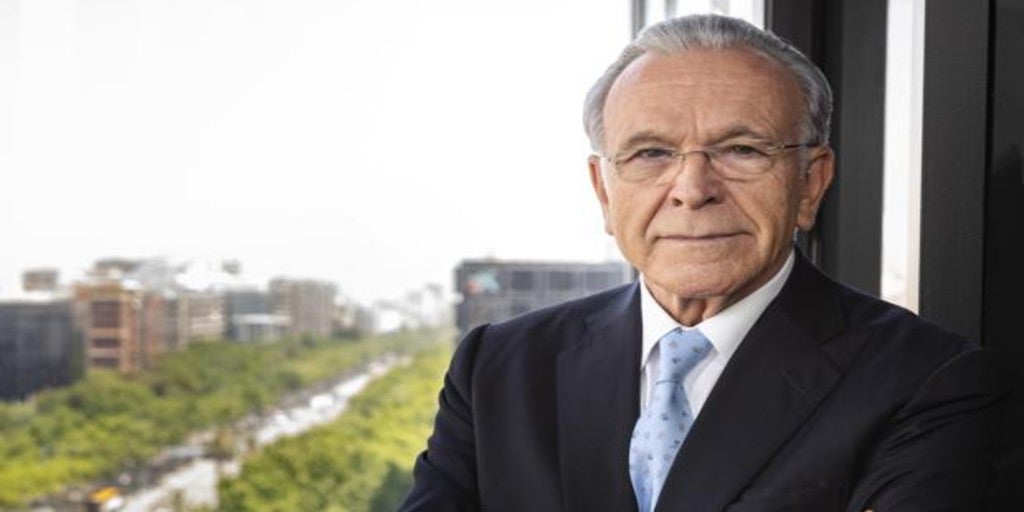 Madri
Updated:
save

CriteriaCaixa, Caixabank's main shareholder, will reward its sole shareholder, the La Caixa Banking Foundation with a dividend of 100 million euros. It will do so from the share premium item. In other words, its president Isidro Fainé decides to distribute another 100 million for his organization and thus continue with the social work.
The forecast is that the payment will be made as of today and once in what represents the fourth dividend of this year for the Foundation. Total, this 2020 adds up to 370 million euros.
The previous year, as a whole, the amount rose to 420 million euros, with La Caixa having dedicated more than 5,000 million euros to its social work, directed by Fainé.
Thus, it is expected that this is not the last remuneration to the shareholder by Criteria. There are still several months ahead and although the financial holding's profit has been impacted by the return it obtains from its investee companies, the forecast is that it will carry out another operation of this type.
This dividend also arrives fifteen days after Caixabank, of which La Caixa is the majority shareholder, It will close the first steps of its merger with Bankia and that, for now, the position of President Jordi Gual has been taken over, who will cease to be part of the new bank.