Fado arrives at the Juan Ramón Jiménez Theater with 'El Gran DesenFado'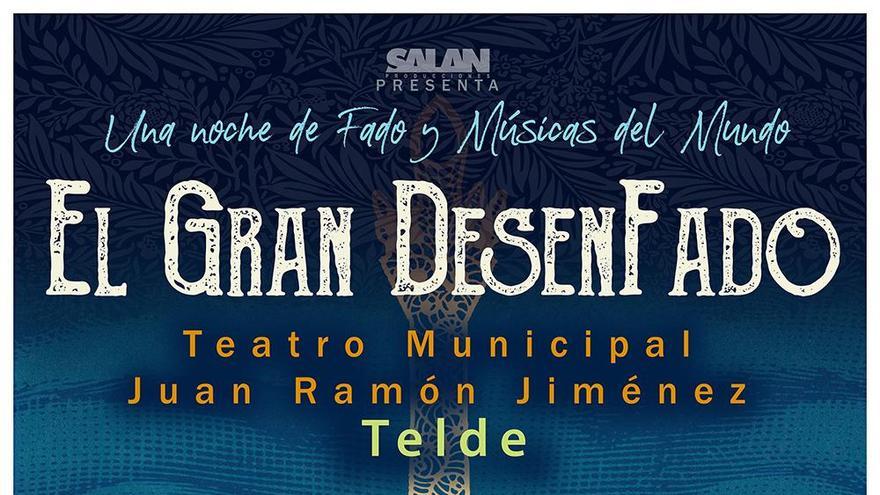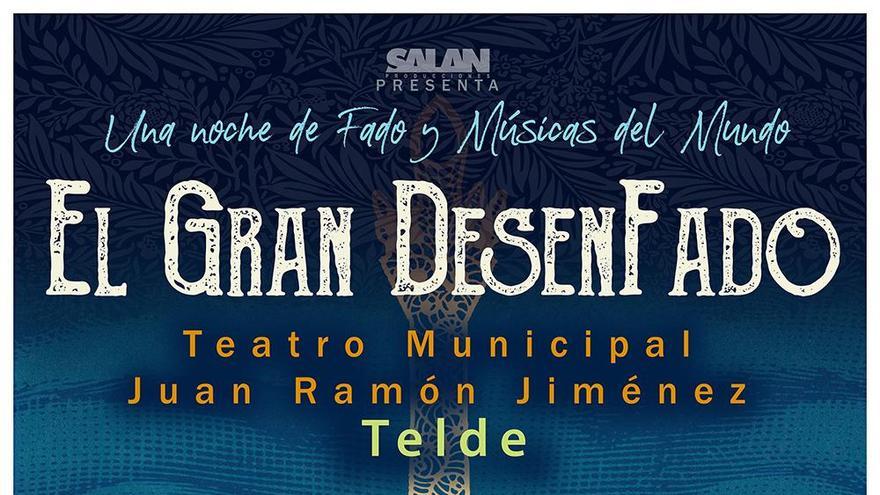 He Telde City Council, through the Department of Culture, continues to develop its cultural program in the municipality with events such as El Gran DesenFado. It is a musical show that will take place next Friday, October 30, at 9:00 p.m. at the Juan Ramón Jiménez Municipal Theater.
The person in charge of the area, Juan Martel explains that "Telde accommodates all kinds of musical styles because as a whole they make up the value of culture. With the performance of El Gran DesenFado we will delve into Portuguese roots and I am sure it will surprise those who have not yet had the opportunity to enjoy them. "
As the musical group explains, "the group was born from the love and passion for fado" of four musicians with extensive experience; Beatriz Alonso is the voice, Miguel Manescau leading the Portuguese guitar, Tomás LP Cruz defends the double bass and Raúl Sánchez accompanies on his Portuguese guitar.
The training, recently created, investigates the Portuguese style par excellence. A style recognized by UNESCO as Intangible Cultural Heritage of Humanity and to which these artists give a personal touch, always respecting the Fado tradition. The quality and enthusiasm with which this project was conceived now reaches the stage, becoming a reality on stage.
To enjoy the show it is necessary to obtain a ticket, which are already on sale on the page www.entrees.es