Facua demands that the Government not look the other way before the "wild rate of the electricity market"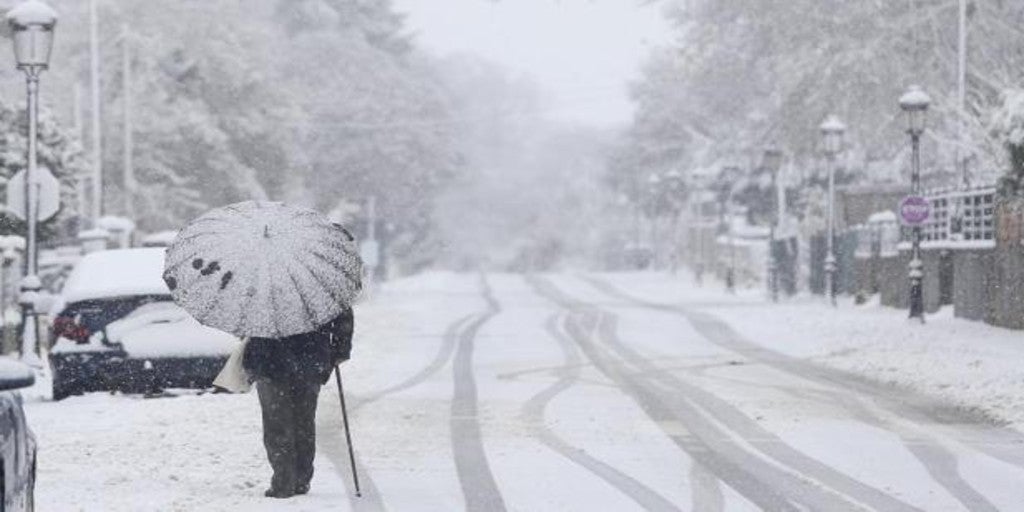 MADRID
Updated:
save

Facua-Consumidores en Acción has demanded that the Government not look the other way «in the face of the authentic rate savagery »that is taking place in the electricity market in full cold wave and has asked him to take urgent regulatory action to curb speculation. In a statement, the association recalls that legislature after legislature has been demanding that successive governments "modify the system for setting wholesale rates in the electricity market, consisting of an auction that encourages speculation."
Likewise, it claims a reduction in the VAT that is applied to the families' electricity bill, "which added to the special tax on electricity causes indirect taxes to make the bill more expensive by 27.2%."
The price of electricity has reached 22.14 cents per kilowatt hour (kWh) this Friday, almost double the 2020 average, which was 12.14 cents. After the new increase on Friday, the year-on-year rise in the price of kWh in the regulated rate (PVPC) in the first eight days of this month of January already reaches 30.9%.
So far this year, the kWh represents an average of 17.50 cents (indirect taxes included), compared to 13.36 cents in the same period of 2020.
Taking as a reference the average kWh rate in these first eight days of January, the average user's electricity bill would already stand at 83.24 euros, which represents an increase of 22.2% on the 68.11 euros of the same dates last year, according to data from the association on an average user that consumes 366 kWh per month and has a contracted power of 4.4 kW. To find such a high bill you have to go back to September 2018, when it reached 83.55 euros.