Facua asks the Government to regulate bank fees after the new increases in banks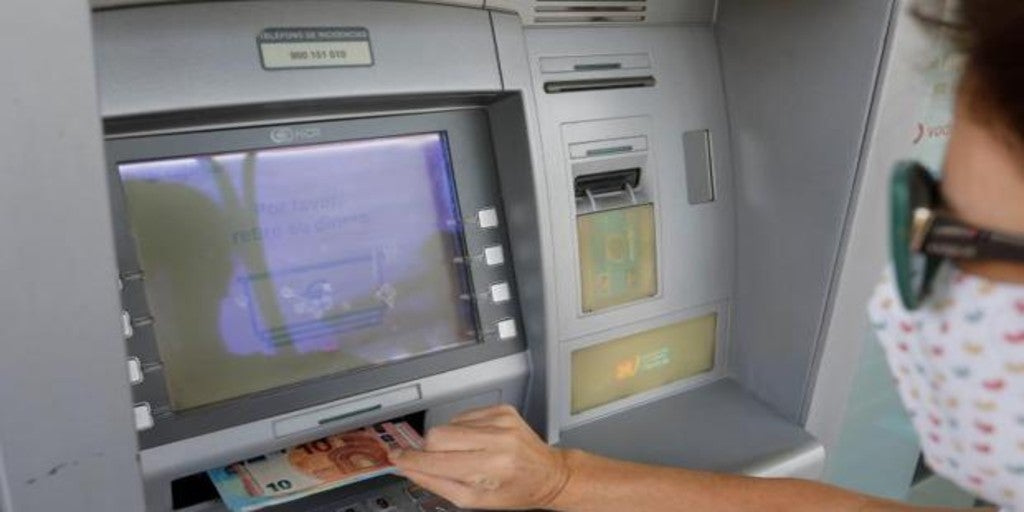 MADRID
Updated:
save

The consumer association Facua has asked the Government to regulate bank fees and establish on which services can be applied while limits are set on its amount. Facua's request comes after the announcement of the tightening of the conditions of BBVA's services, which plans to charge two euros to customers who withdraw cash at the window for an amount less than or equal to 2,000 euros as of January 2021. Before these surcharges, Facua advises its consumers to study the offers of other banks.
In addition, the association warns that measures such as the one announced by BBVA and the recent increase in fees at CaixaBank make it necessary to regulate bank fees. Facua criticizes that with the charge of two euros to withdraw cash at the window, access to this service is made difficult for the most vulnerable groups such as the elderly or people with disabilities, since they are worse handled with ATMs.
BBVA has announced that as of December 15 the conditions will be tightened BBVA has announced that, as of December 15, it will tighten the conditions for its clients over 29 years of age, from whom it will require a minimum of 800 euros of payroll or direct income, instead of the current 600, to avoid commissions. In addition, they will have to direct the payment of at least five receipts or make seven movements with the credit card. Similarly, customers between the ages of 21 and 29 must make seven purchases in four months with a credit card to avoid commissions, unless they have a Youth Account.
Regarding transfers, the entity once again penalizes those users who need to go to an office to make them, since the fee for using this service will be 0.40%, with a minimum commission of 6 euros for those with payment to the next business day. In the case of urgent, it increases to 0.50%, with a minimum of 15 euros.
Facua, therefore, recommends to those BBVA clients who may be potentially harmed by the new conditions to review those of other banks to go to them if they are less harmful to their economic interests.
Facua insists that the tightening of conditions and the introduction of commissions that banks are taking – Caixabank was first at the beginning of October – will worsen with bank concentration, which leaves users with few options to choose from and allows banks to entities impose the conditions that they consider appropriate and are most beneficial to them. This situation, the association warns, is going to be aggravated with the absorption of Bankia by Caixabank.