'Factory of Lies': hoaxes and misinformation, in Out of Plan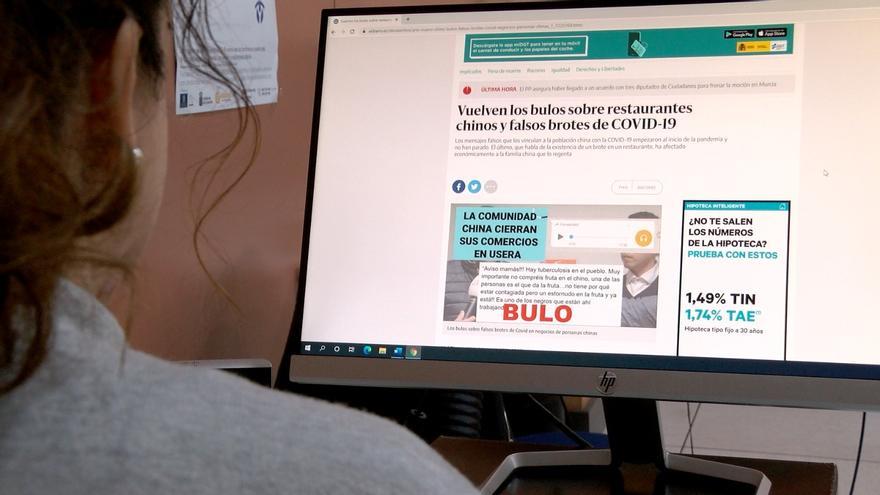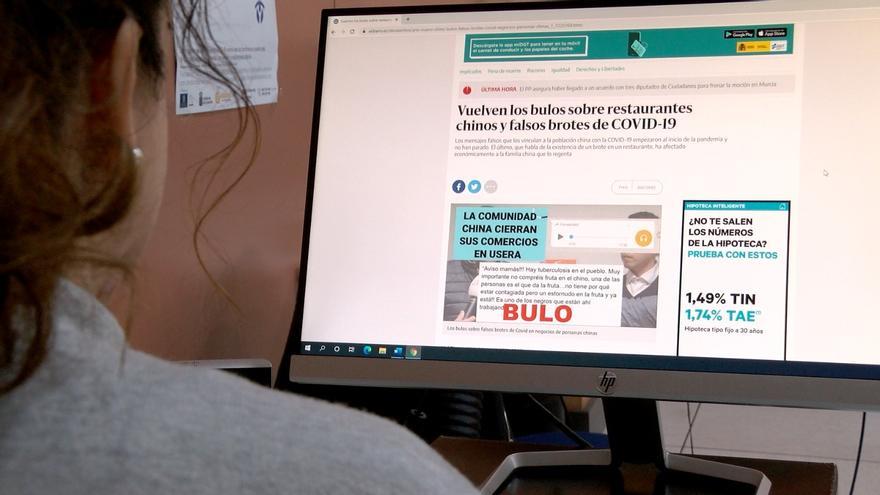 The pandemic it has triggered the proliferation of hoaxes, especially on social networks, while official information has had to live with false news. But not only about the coronavirus because politics, migration and even food have been the subject of made-up news. A topic that will be addressed in the report 'Factory of Lies' in this Thursday's edition of Out of plane.
The experts on set will discuss how hoaxes end up being a breeding ground for populist movements, a tool they use to reach, above all, potential voters. The program will deal with this topic, in addition, with Ramon Noguera, psychologist and author of the book 'Why we believe in shit'.
The Canary Islands are not exempt. Hoaxes have also spread to the islands using issues such as the migratory phenomenon in order to polarize the population through the manipulation of videos about fights or assaults that have had false migrants as protagonists.
The specialists of the program will dismantle these and other false news such as those related to food since this sector accounts for almost 50% of the hoaxes that we find. The program will review the most common with the nutritionist Guillermo Díaz.
On the other hand, Out of plane analyzes for another week the last hour of the pandemic, highlighting the temporary suspension of the Astrazeneca vaccination. On the islands, more than 37,000 people have already been inoculated with the first dose, so doubts now focus on whether this decision affects the vaccination schedule and the goal of immunizing 70% of the population in summer.
When one year of the health emergencyAnother issue addressed by the program is the analysis of the mistakes made during the pandemic, some mistakes from which to draw lessons so as not to repeat them.