Facebook's veto of Trump will last at least two more years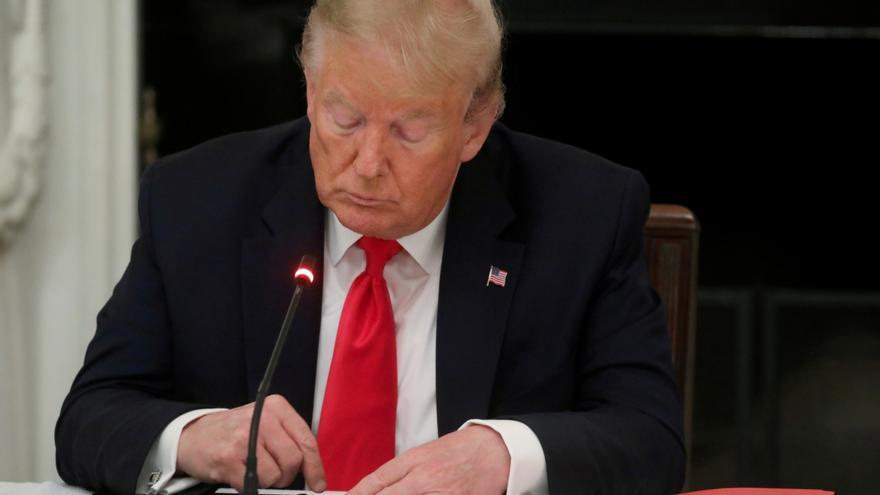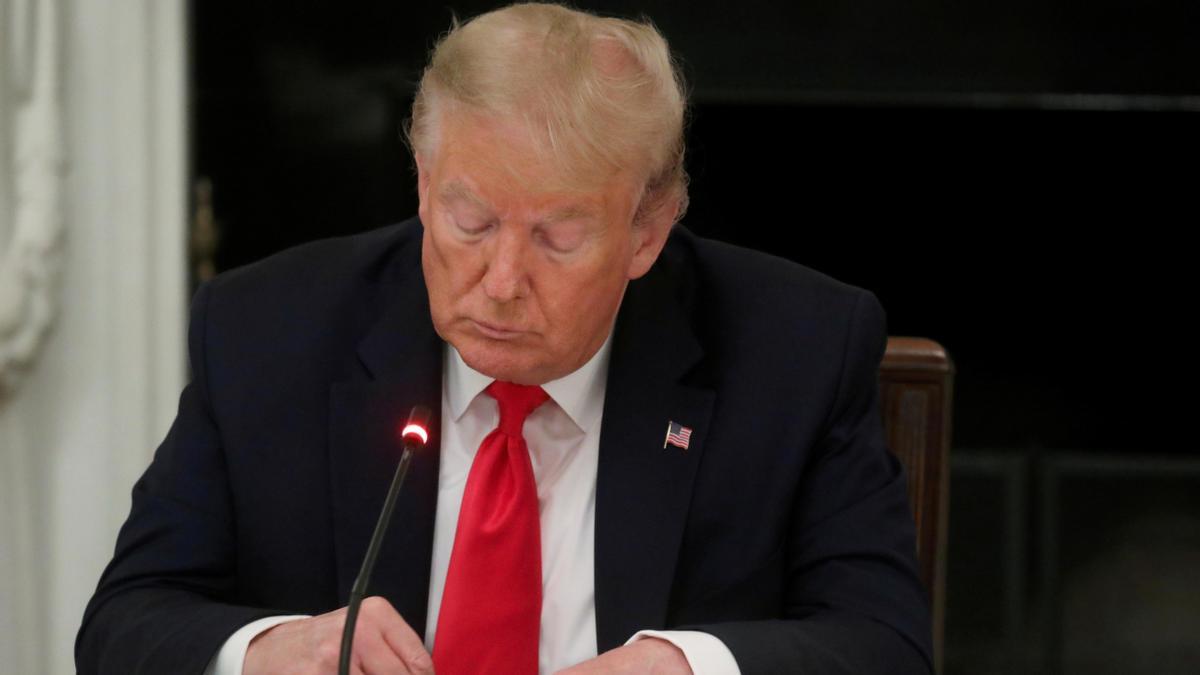 Facebook announced this Friday that it will veto the former president of USA Donald trump, after his advisory board asked the company last month to review the indefinite ban against the former president.
The company announced in a statement that it will suspend the former president's accounts for two years from January 7.
Trump's Facebook and Instagram accounts (owned by the company) remain closed since the assault on the Capitol on January 6 by thousands of supporters of the former president, some of them armed, who left five dead.