Facebook's 'blacklist' revealed: 4,000 profiles and groups banned for their violence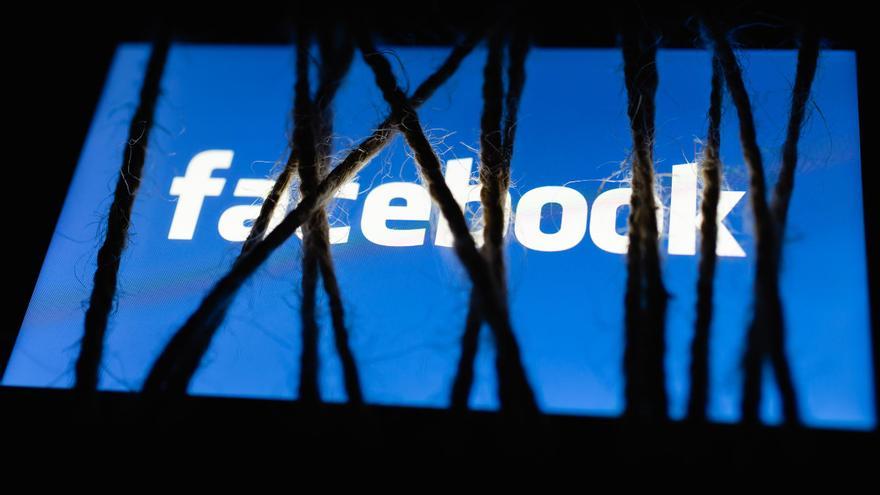 More than 4,000 individuals and groups are part of an internal moderation 'blacklist' compiled by Facebook, Which collects the movements that are prohibited from using their platforms for being related to terrorism or other forms of violent groups.
The internal Facebook reports published by The Intercept include the moderation lists Facebook for enforcing its dangerous individuals and organizations policy.
This regulation encompasses the measures of the American company in five areas: hate crime terrorism, paramilitary social movements and violent groups foreign to States.
For reference, the policy uses a 'blacklist' with 4,000 people and groups associated with violent activities, and that include from politicians and writers to hundreds of musical groups and even historical figures already deceased.
Until now, Facebook had not made this list public, despite having received numerous recommendations from its Content advisory council, made up of independent experts.
"Like other technology companies, we have not shared the list to limit legal risk, limit security risks and minimize opportunities for groups to circumvent the rules," he said through Twitter Facebook's Director of Counterterrorism and Dangerous Organizations Policy, Brian Fishman.
In addition to the blacklist, The Intercept has also released Facebook's internal moderation documents for your dangerous organization policy. Although all of them are prohibited, they are now structured in three levels according to whether or not it is allowed to discuss them.
In the first rank, the one with the highest dangerousness, Users are not allowed to express positive comments or defend violent people or groups, even for non-violent acts or activities.
This category is reserved especially for terrorist groups, with about 500 criminal organizations, of which more than 250 are white supremacists, as Fishman himself has claimed, compared to the claims of the original report that claimed less severity with these groups.
At the second level, Facebook places violent actors who are not part of states. Users are allowed to express approval for the non-violent activities of these groups, but not "substantial support" for the group as a whole.
The third and last level is made up of groups that, although they do not exercise violence, they are susceptible to becoming violent and they frequently use hate speech. This range includes about a thousand militarized social groups, which are prohibited but which other users are allowed to speak about on Facebook.
Brian Fishman has claimed that the list of violent actors published by The Intercept "is not exhaustive" and that this list "is constantly updated as teams try to mitigate risk."