Facebook will veto false information about Covid and vaccines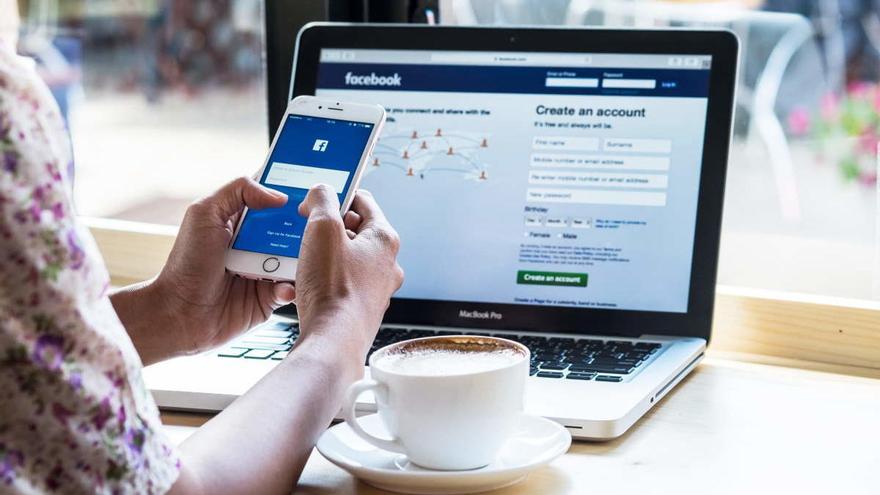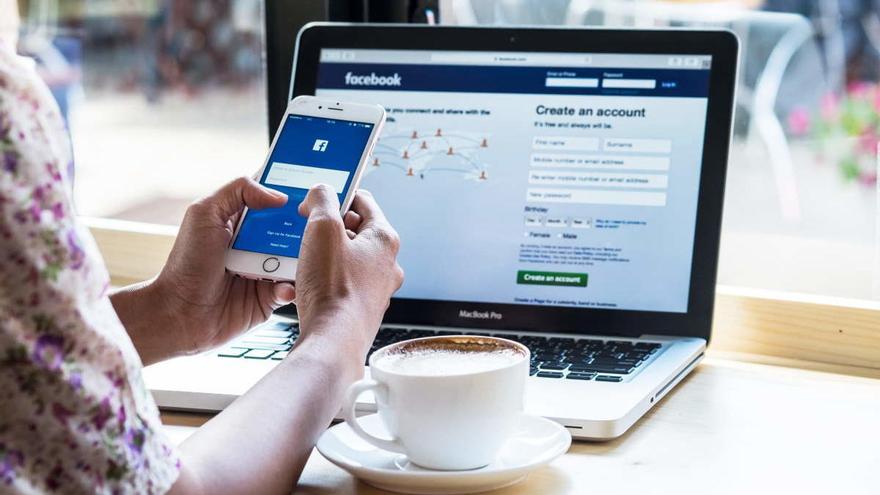 Facebook announced this Monday that from now on censor any false information about covid-19 and vaccines that users share in groups, pages or in their personal accounts, prohibiting everything that has been denied by the health authorities.
Thus, as of this Monday, comments so far allowed on the social network and Instagram (owned by them) will be eliminated, such as that covid-19 was created by humans, that vaccines are not effective, that they are more dangerous than the disease itself or what they are toxic, dangerous and cause autism.
These prohibitions, moreover, do not only include vaccines against covid-19, but also they cover all in general, so any comment from the anti-vaccine movement will be censored.
"We will begin to implement this policy immediately, focusing especially on pages, groups and accounts that do not respect these rules, and we will continue to expand surveillance in the coming weeks, "they indicate from the company in a statement.
Until now, Facebook banned paid ads that defend theories of this type, and since December it had already been suppressing some comments that contained false information about the covid-19 vaccine, but this Monday's change implies, in practice, a zero tolerance policy regarding this issue.
From the firm directed by Mark Zuckerberg they assure that before adopt this new policy they had discussions with the World Health Organization (WHO) and with "first-level health organizations".
In parallel, the Menlo Park (California, USA) company has announced an online information campaign to indicate to people where and when they can be vaccinated – an operation similar to the ones it carries out to inform the voting process in elections- and promised to donate $ 120 million (about 100 million euros) in advertising credits to governments and organizations to inform them about vaccines.
In turn, Facebook released the results of a survey carried out among users of the platform in mid-January according to which 85% of Spanish Internet users would be willing to receive the covid-19 vaccine.