Facebook will hide the publications of those who share 'fake news' on a regular basis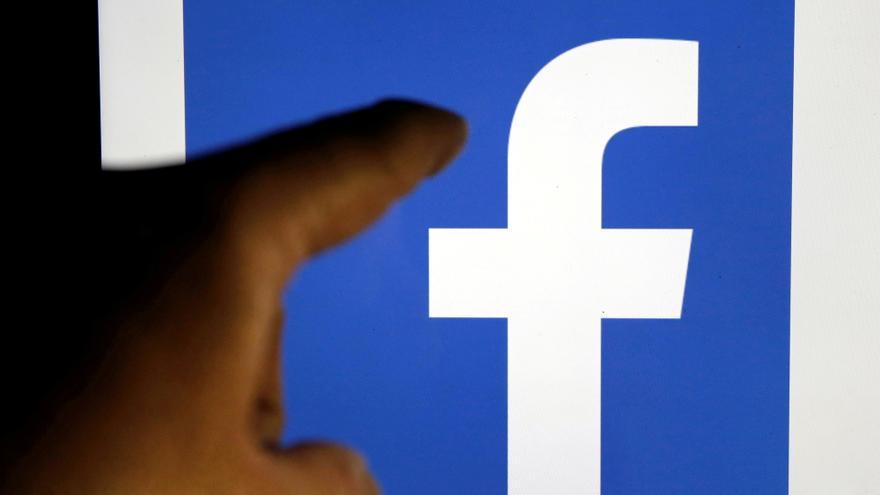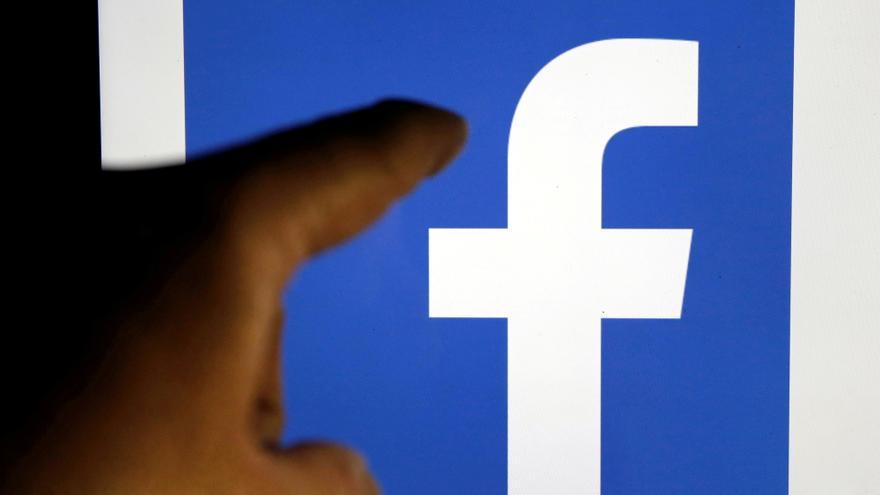 Facebook has announced the new measures it will take against users of its platform who share misinformation or false information repeatedly, to whom you can reduce the visibility of all your publications.
The social network will show a warning when a user wants to mark that he likes a Page that has been identified for repeatedly sharing content with false information or misinformation.
This warning is designed to offer more context. Specifically, it will indicate whether the external verification teams with which Facebook is associated have identified some of the posts shared by the Page as disinformation.
The user will at all times have the possibility to continue with his intention to mark that he likes the Page. The purpose of the notification is that people can make a decision based on information, as Facebook has pointed out in its official blog.
Individual user accounts will also be affected if the platform detects that they share disinformation, as in this case the social network will reduce the visibility of all your posts.
In the event that a user has shared a post that has been identified by verifiers as fake, the notification that the social network shows will contain the article with the explanation that discredits the information.