Facebook will compete with Clubhouse with its new audio rooms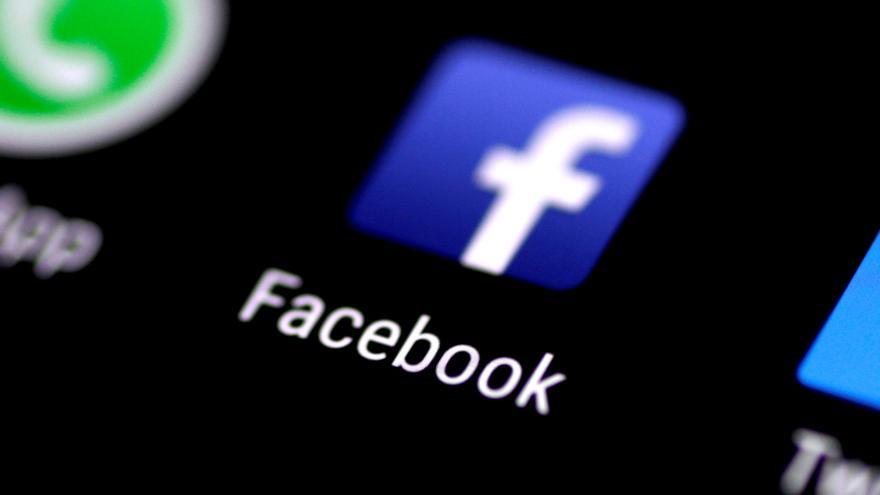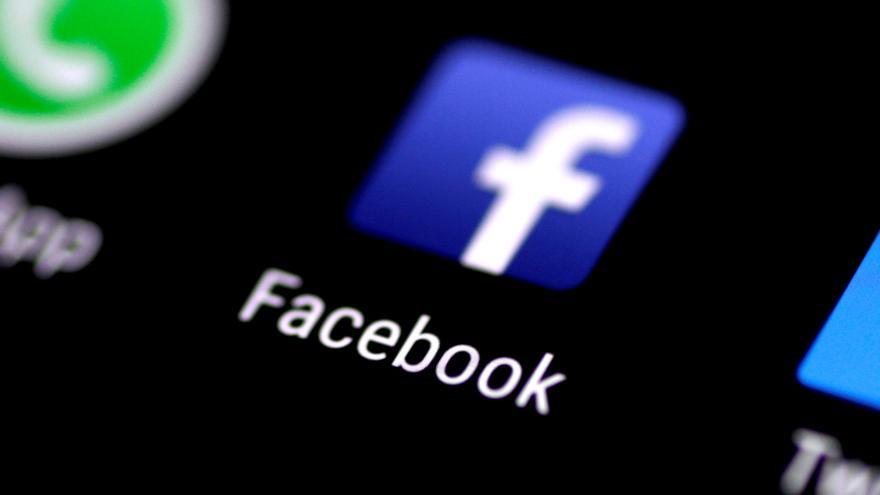 Facebook has been developing a product similar to Clubhouse for a few months, the popular application for ios that allows communication with other people in rooms or forums by voice, which more than an independent application will be a function within the Messenger rooms.
Facebook is working on native support for Audio and Video Rooms, as reverse engineering expert Alessandro Paluzzi has shared, in such a way that users could choose between one or the other without having to switch to Messenger.
These new Rooms would be divided into three options: Live Audio Rooms, to which anyone could attend as a listener on Facebook, Private Audio Rooms and Private Video Rooms, as shown in the screenshots shared by Paluzzi.
The Audio Rooms are in an initial phase of development. They could be opened in full or reduced screen, and in this second case a small window with the title of the event would be displayed, the number of people who speak (microphone icon) and those who are listening (headband headphones icon).
In February, The New York Times reported that Facebook had noticed the Clubhouse social network for the development of a new similar product that would allow communication with other people by voice.