Facebook will allow you to make purchases from WhatsApp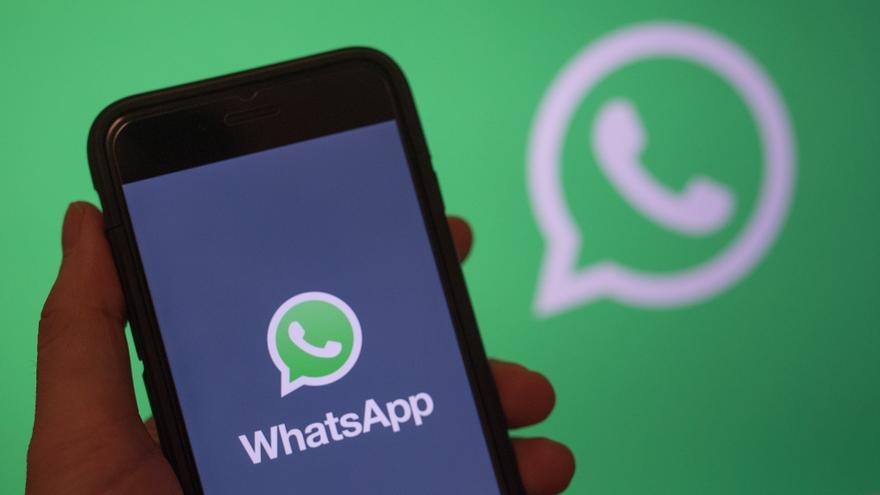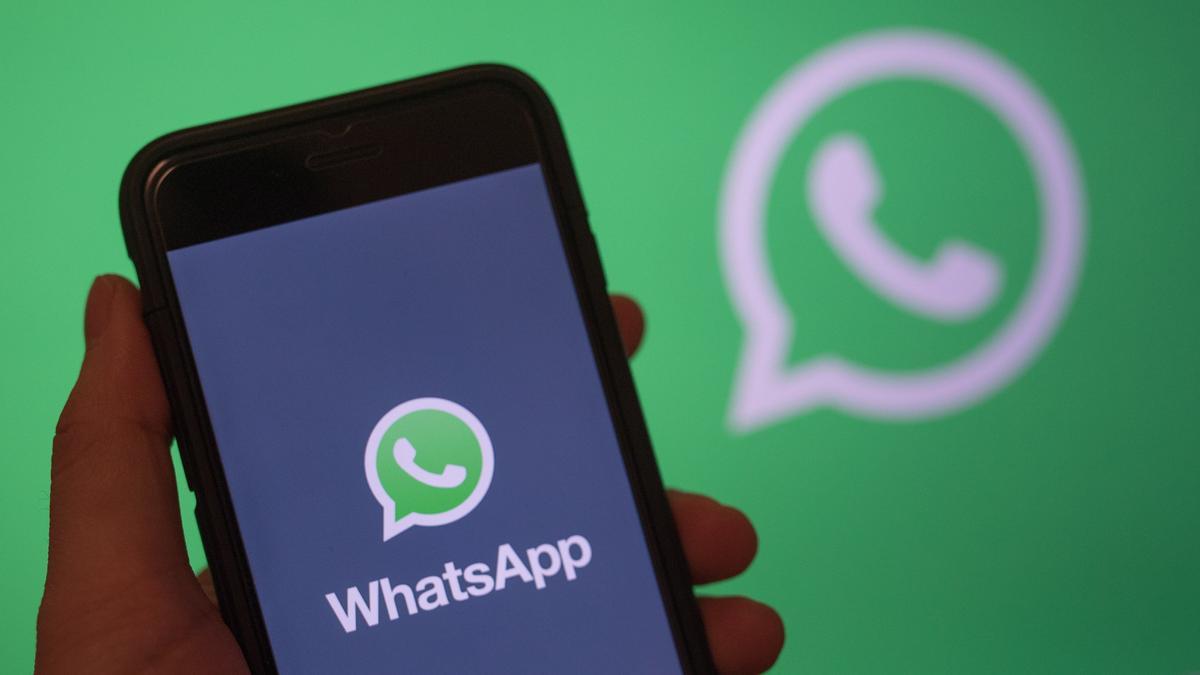 Facebook has announced new purchasing tools in the different applications of the company, which will allow companies display their stores in WhatsApp or perform visual searches on Instagram.
Facebook will expand the purchase options in its WhatsApp instant messaging service where it will allow companies to display their store, a feature that will be available "soon" in some countries.
In the US market, companies will be able to bring the products of their stores to the Marketplace, a novelty that, according to the company, will allow them to reach an audience of more than one billion monthly visitors globally.
In the case of Instagram, users will have the possibility to rate and review products in stores, and view photos and videos made by the community. The purpose of these news is that people have more information when buying.
Facebook has also announced new advertising solutions for stores, which are based on existing tools, and with which it is intended that companies can personalize both the discovery and the purchase.
New visual options will also be introduced on Instagram, powered by technologies such as artificial intelligence and augmented reality, which allow customers to view products before purchasing or search for similar products based on an image.
The company is also testing with brands tools for creating product test experiences in augmented reality, and that allow to introduce catalogs in this technology in the advertisements.
Facebook assures in its blog that "commerce has been part of the company's" DNA "for years", and that retail brands use personalized ads to reach customers. According to their data, they already have more than 300 million monthly store visitors and more than 1.2 million active stores per month.