Facebook vetoes all content that "denies" or "distorts" the Holocaust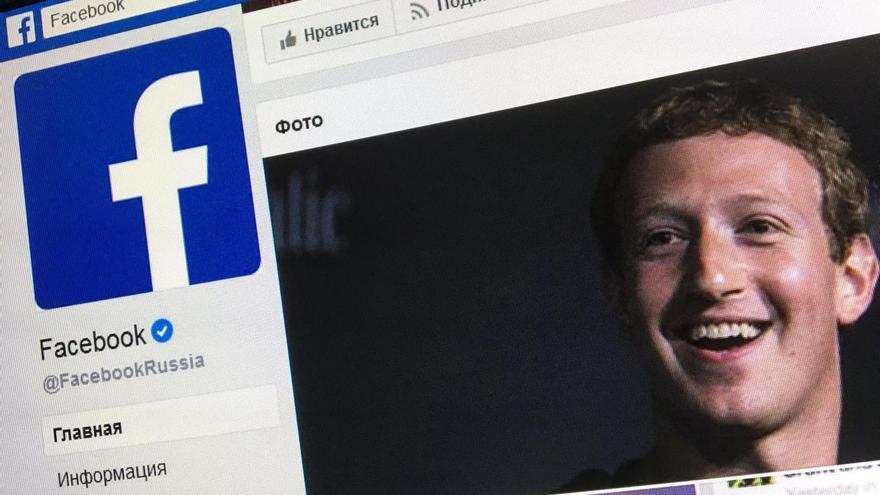 The executive director of Facebook, Mark Zuckerberg, announced this Monday that the social network will veto all content that "denies" or "distorts" the Holocaust after a study revealed that the algorithm used by the company allegedly favors denialism.
Zuckerberg, who has said that he has found himself between "a rock and a hard place", has expressed that his thinking "has evolved as he saw that the data shows a increase in anti-Semitic violence"in the country. In a statement, he assured that he had to fight a battle between "defending freedom of expression and dealing with the harm caused for minimizing or denying the horror of the Holocaust. "
The decision was made after various civil rights groups, such as the Anti-Defamation League, expressed concern about the "current state of the world" and hate crimes. Facebook has now justified its decision based on data pointing to a rise in anti-Semitism globally. "Is a alarming level of ignorance about the Holocaust, especially among young people, "he said.
A recent survey of people between the ages of 18 and 39 in the United States reveals that almost a quarter part of participants say they believe the Holocaust is it a myth or has it been exaggerated.
Zuckerberg, who is Jewish, was heavily criticized in 2018 when he used the Holocaust as an example of denial that "it may be wrong but it must exist on Facebook." He later apologized and claimed that he considers "Holocaust denial deeply offensive."