Facebook prepares an operating system for augmented reality glasses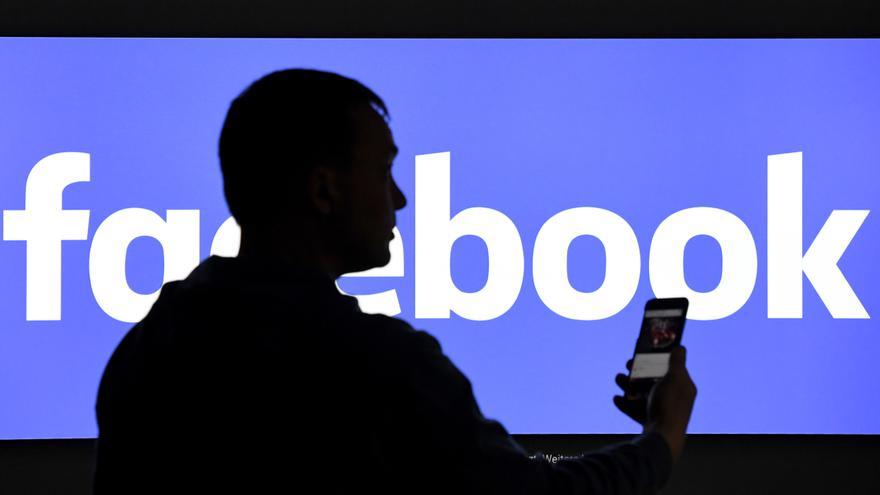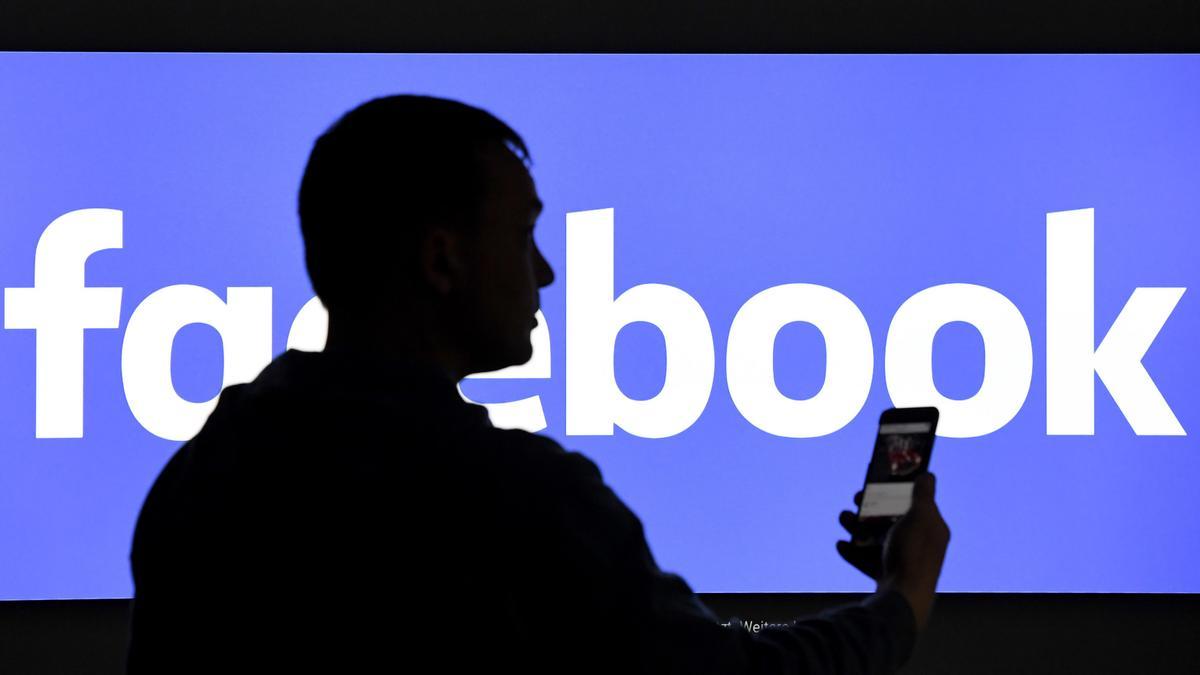 Facebook has confirmed that you are working on a proprietary operating system for augmented reality (AR) hardware, which is challenged to optimize performance, energy efficiency and computational capacity in glasses that look as close to normal as possible.
During the celebration last Wednesday of F8 Refresh, Facebook shared Facebook's roadmap with augmented reality technology (AR) within the Spark AR Studio team, in charge of developing the software with which anyone can design and implement AR effects on Facebook devices and applications.
The company also advanced its vision on an augmented reality platform, with a device, a more long-term development project. However, already outside of F8, the company has shared more details
In a broadcast on Instagram AMA ('Ask Me Anything'), Facebook Vice President of AR / VR Andrew Bosworth, along with CEO, Mark Zuckerberg, have shared the company's plans to develop an augmented reality platform.
This operating system is based on microkernel architecture to make it safe and reliable, and is expected to work in augmented reality glasses that are as close as possible to normal glasses, which requires great optimization.
This project also works in the thermal protection of glasses, as well as the performance and efficiency of a computer that is expected to have a small size but a computing capacity similar to that expected of a computer.