Facebook pledges to reduce political content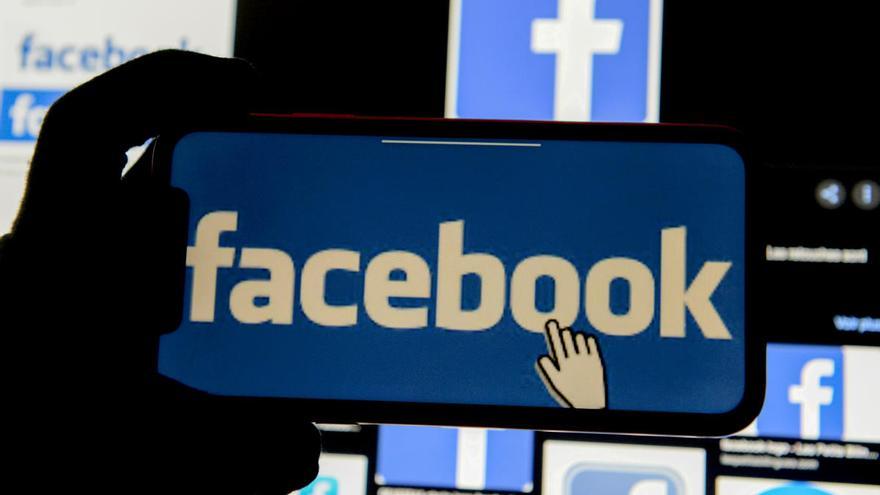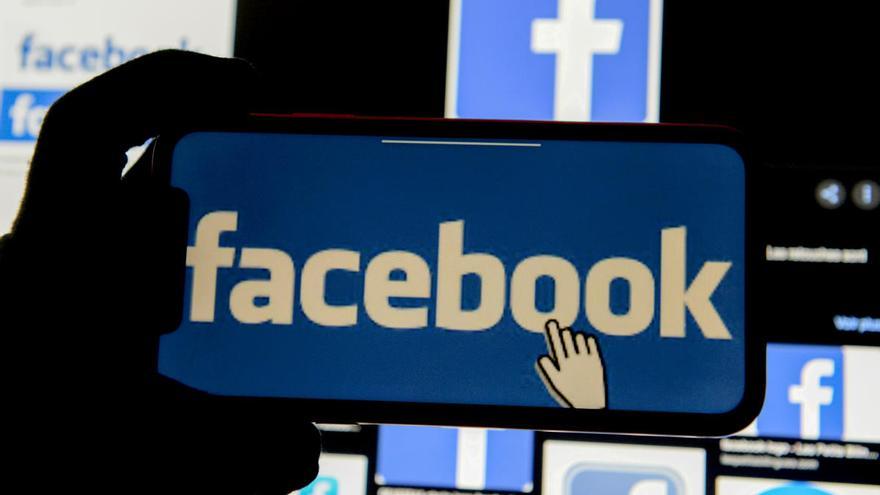 The American multinational Facebook pledged this Wednesday to reduce the prevalence of political content on the social network, having found that most users do not want to receive this type of message when they browse the platform.
In a post on the company's official blog, the company's director of product management, Aastha Gupta, explained that they will spend the next few months "better understanding people's diverse preferences" "test various strategies based on that knowledge."
Thus, the first step that the firm that directs Mark Zuckerberg is to temporarily reduce the political content displayed on the social network's news channel to a small group of users in Brazil, Canada and Indonesia starting this week, and the US in the coming weeks.
It is not therefore a question of eliminating political messages, but of making these have less visibility, that is, that for example not featured at the top of the news channel or that do not fill all of the content that is shown to the Internet user.
Facebook will survey this small group of users to find out their opinions regarding the effectiveness of the program and from there will make decisions that may also include the general public.
According to the company's own analysis, political content they currently make up 6% of everything shared by US users.
Like the rest of social networks, the company has been criticized in recent years for the perception that it contributes to generating a climate of political polarization in the US and various societies around the world, especially during the term of former US President Donald Trump.
Reducing messages with political content does not only affect those that come from or have to do directly with parties, but also also includes campaigns that activists or anonymous citizens can carry out through the social network for questions of all kinds.