Facebook Messenger integrates your group chats with Instagram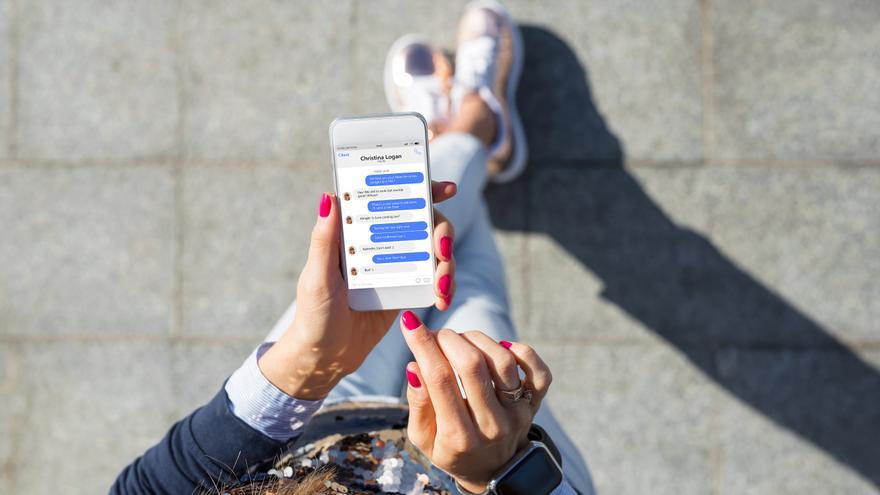 Facebook has expanded the functions of its service Messenger with the introduction of crossed groups with Instagram, in which the personalization and privacy options available until now in group conversations are maintained.
The tech company last year introduced the possibility to send messages between its Messenger and Instagram platforms, a function that has allowed users to "connect without thinking about the app they use."
This Thursday has expanded the integration between the two 'apps' with the possibility of creating conversation groups with contacts from both, maintaining the customization options with topics and reactions.
Instagram direct messages have incorporated the polls, which are also available for cross group chats between Instagram and Messenger. Group chats also incorporate indicators to know who is writing.
The controls that allow establishing who contacts the user or preventing them from call him or write him They are also still present, as the company assures in the Messenger blog.