Facebook is considering changing its name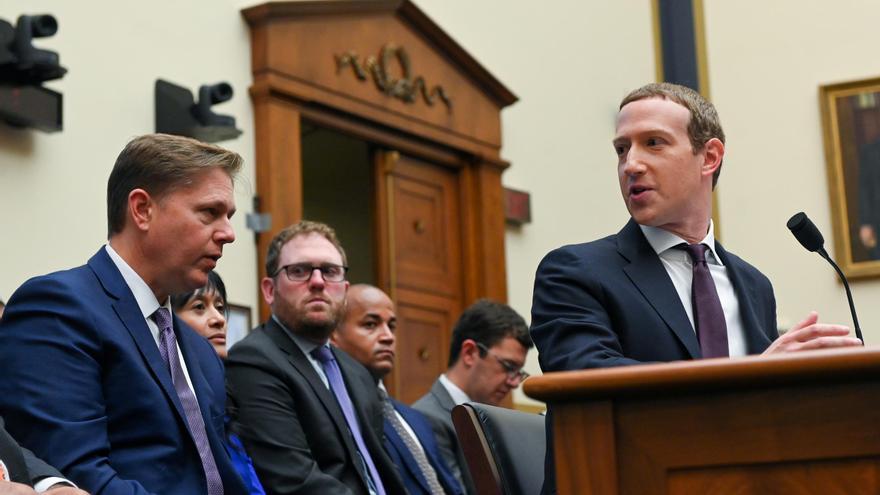 Facebook would be looking to unlink the company name from that of your social network main with a change that I would announce next week and that it would follow the goal of focusing on the development of the metaverse.
The technology company has already decided on a name change, which it will announce next week during the annual Connect conference, on October 28, as reported by The Verge, citing a source with direct knowledge on this issue.
The announcement would be made by the CEO of Facebook himself, Mark Zuckerberg, although it could be anticipated. With it, he would seek to unlink the company from the popularity of the eponymous social network, which would become yet another service that it currently houses, such as Instagram or Oculus.
The company's plans go through focus your efforts on developing the metaverse, a new phase of interconnected virtual experiences through the use of technologies such as virtual and augmented reality. An environment where you can be present with people in digital spaces, and in which the feeling of presence will acquire great importance.
On Monday, the company announced a plan to create 10,000 new highly skilled jobs in the European Union -including Spain- during the next five years, which will develop the metaverse project.