Facebook introduces podcasts on its pages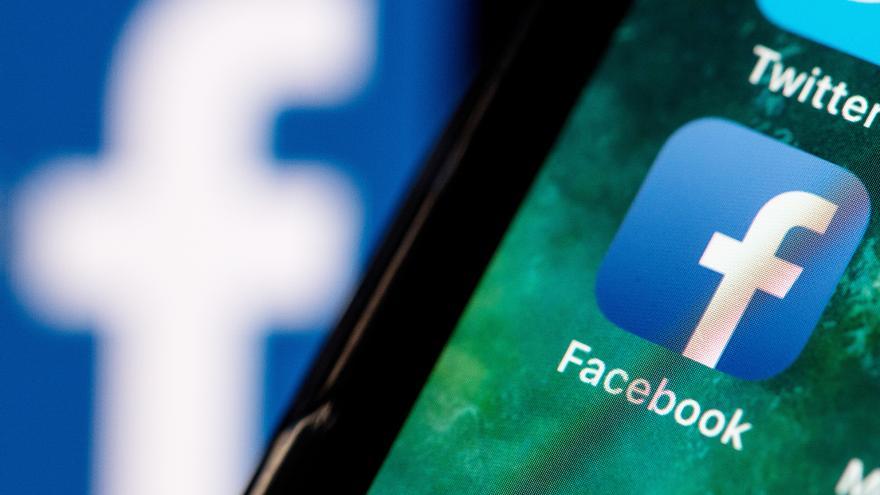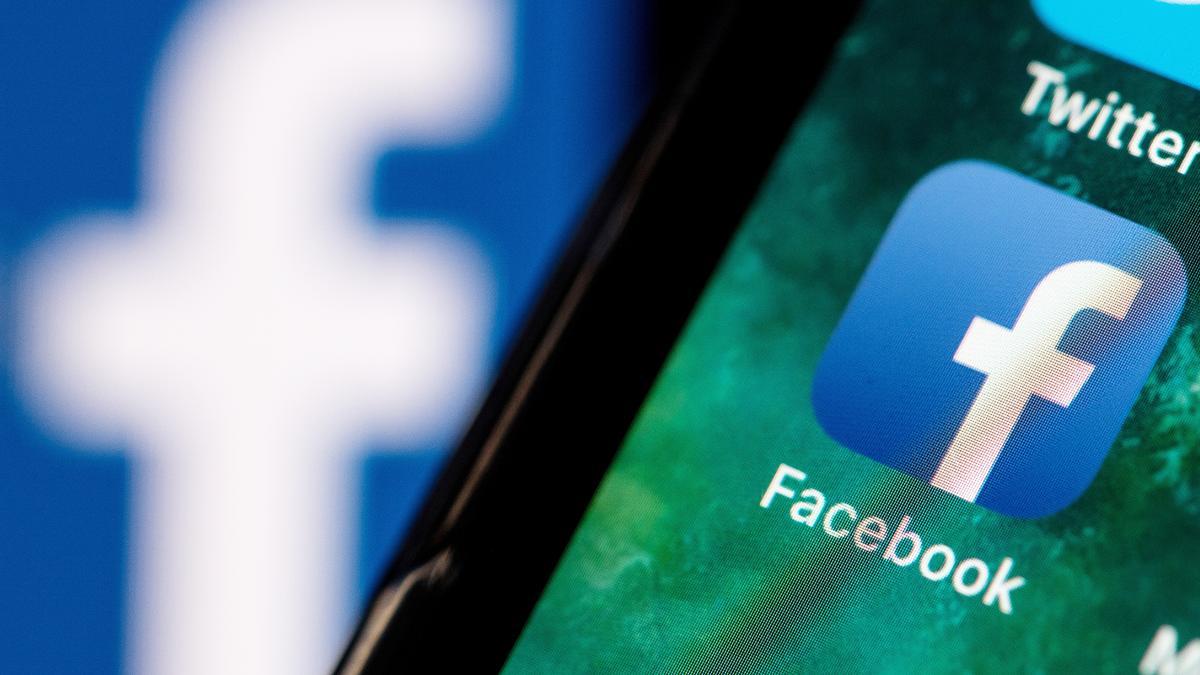 The function of publishing and listening to audio podcasts will begin to be available to users of the social network Facebook as of June 22, when page builders can decide if they want to add the new podcast tab.
Facebook has reported the arrival of podcasts through emails Aimed at the owners of pages in their eponymous social network, as The Verge collects.
In this message, the American company has explained that the new function allows users to add from June 22 podcast to your Facebook page, so that participants can listen to them directly from the social network.
Once the user's podcast service and Facebook have been linked, the new programs that are uploaded will be added automatically to the page via RSS, but the owner has the option to delete the content they want.
With the publication of each new podcast program, in addition to the page, the podcasts are also displayed on the news feed of the members of the page.
Page owners can activate this function and add a podcast tab to their spaces if they give their consent in the notifications with which Facebook is reporting the feature, but this option can also be changed from the social network settings menu.