Facebook integrates its digital commerce tool 'Shops' to WhatsApp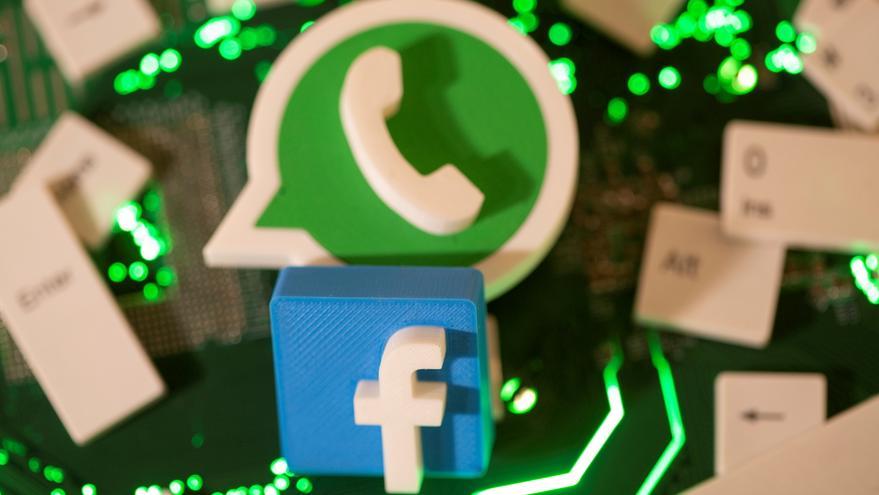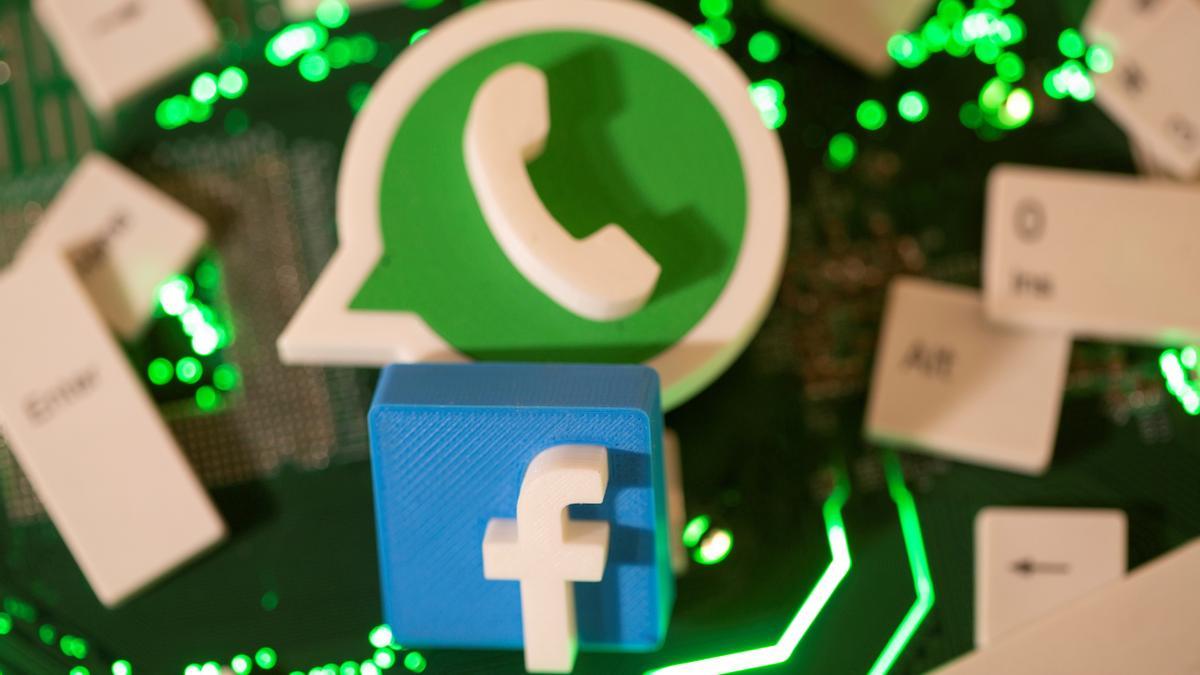 The internet giant Facebook announced on Tuesday the integration of its digital commerce tool 'Shops' -Launched at the height of online shopping last year by the pandemic of the covid-19- to the popular instant messaging platform WhatsApp, of your property.
"Soon we will give companies in selected countries the option to display their 'Shop' on WhatsApp," said the Menlo Park (California, California) firm. USA) in an entry on your corporate blog. The company assured that, just one year after its launch, 'Shops' already has an average of more than 300 million monthly visitors and more than 1.2 million active stores.
Last year Facebook took advantage of the global situation derived from the covid-19 pandemic to launch its latest commitment to digital commerce, a tool that allows companies move your entire merchandise catalog to the social network and the applications of your property.
Through 'Shops', which is free to use for companies, they can publish all their products on their Facebook page, their profile Instagram, the stories that are posted and in paid ads on the platform, all without having to reload the images and information each time.
Full integration of Facebook applications and centralization in a single tool are the main novelties of 'Shops', since the company directed by Mark Zuckerberg has been trying for years to gain a foothold in the world of electronic commerce.
When he presented the new tool last year, Zuckerberg already announced that his intention was to expand the sales windows to WhatsApp in the future, where transactions would be carried out through a chat.
Despite being a free tool, the company hopes that 'Shops' will contribute to increase its turnover by promoting advertising on its platforms.