Facebook increases its profit by 94% in the first quarter of 2021, to 7,831 million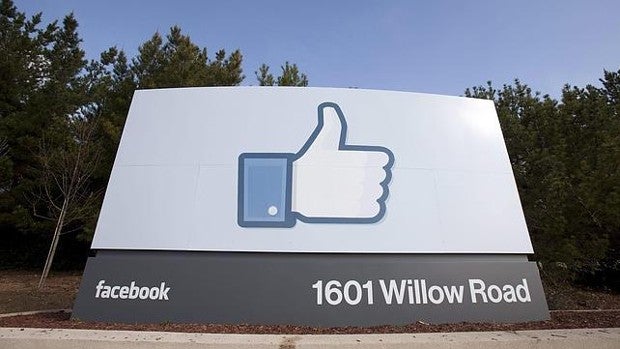 Updated:
Keep

Facebook has registered in the first quarter of 2021 a net profit of 9,497 million dollars (7,831 million euros), which represents an increase of 93.7% compared to its result between January and March 2020, as reported by the social network .
In the first quarter of the year, Facebook's revenue grew by 48%, to $ 26,171 million (21,581 million euros), with an increase of 146% in advertising turnover, up to 732 million dollars (603.6 million euros).
At the end of the quarter, the number of active daily users (DAU) was 8% higher than the same period in 2020, with 1,880 million, while the number of monthly active users (MAU) reached 2,850 million, 10% more.
"We had a solid quarter as we help people stay connected and companies grow," said the founder and CEO of Facebook, Mark Zuckerberg, while adding that they will continue to "invest energetically to offer new and meaningful experiences in the years to come."
Going forward, Zuckerberg has advanced that they will invest "even in newer areas like virtual and augmented reality, commerce and the economy of the creators «.