Facebook earned 16.3 billion euros until September, 61% more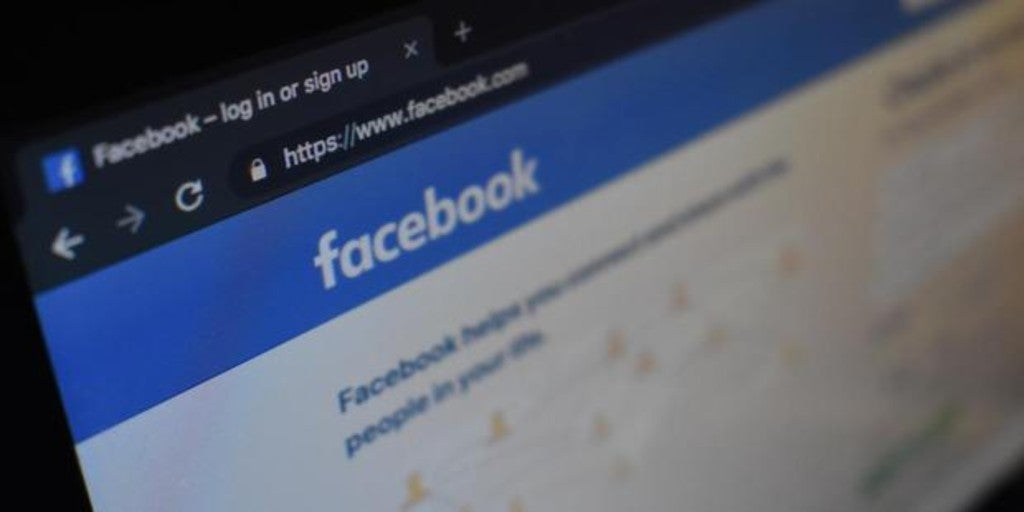 San Francisco (USA)
Updated:
save

Facebook today announced profits between January and September of 16.3 billion euros, 61% more than those obtained in the same period last year, thanks to the increase in online advertising during the months of the pandemic.
The company directed by Mark Zuckerberg had a turnover in the first nine months of its fiscal year 2020 a total of 52,630 million euros, mostly from the advertising business on the social network and Instagram (owned), which is the main source of income for the company.
Active users of the largest social network in the world, both daily and monthly (that is, they connect at least once a day or once a month, respectively) grew by 12% year-on-year in both cases, ranking first in the 1,820 million today worldwide and the second in 2,740 million, reported Efe.