Facebook creates groups for parents to support each other and share resources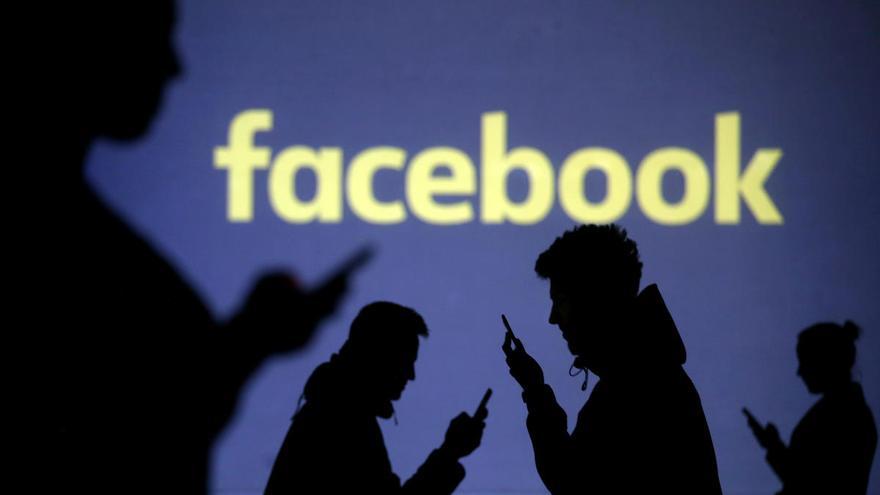 The social network Facebook has entered a new type of groups, specially directed for parents who need a safe space to share resources, advice and support, and has also resumed its 'Parent's Academy' online education program.
About one million Facebook users in Spain are part of active groups on family and motherhood or paternity, a data from June 2020, as reported by the platform in a statement.
To support these communities, Facebook has introduced a new type of specific Facebook group as a tool for those with children to discover and share with the communities that are most suited to them.
When administrators select this type of group, the community accesses three functionalities to make them feel more comfortableAnonymous posts, badges for parents to find others in the same situation – such as 'new dad' or 'future dad' – and mentors who can offer guidance to others.
Parent's Academy Program
Also this week Zona from Facebook has resumed its 'Parent's Academy' training program, also to support parents. This program, in collaboration with Empantallados, provides an open digital platform to help parents educate their children in the digital environment.
This special session will address the educational challenges and opportunities of technology in the different back to school due to the coronavirus. It will be led by Fernando Alberca, teacher, writer and educational advisor, an expert in motivation, creativity, child and adolescent behavior and school success.
Parent's Academy returns this Thursday, September 24 at 7:00 p.m. in Spanish peninsular time and can be followed live on Instagram Live from the account of @Empantallados.